Blossom End Rot - dang it!!!
scotty66
(8 Hutto TX)
May 14, 2012
I believe I have blossom end rot... but it only seems to effect my celebrity tomatoes at this time. and some of the celebrites seem to have damage on top as well (is that still BER). should I pick off all the damaged fruit and discard?
The other varieties of seem to be doing really good (black prince, mr. striipey, big boy and husky cherries).
I have read that tums can be applied for quick fix... does anyone here have experience with that or a better fix?
If I use the tums, should I just shot them in the ground as the link at bottom suggest... seems like diluting in water would be quicker. Also, the link at bottom says heavy rains can cause this, we just had 3" over the last 5 days.
This picture if of the bottom of a celebrity tomatoe (so sad to look at).
Is it still BER if the damage is on top?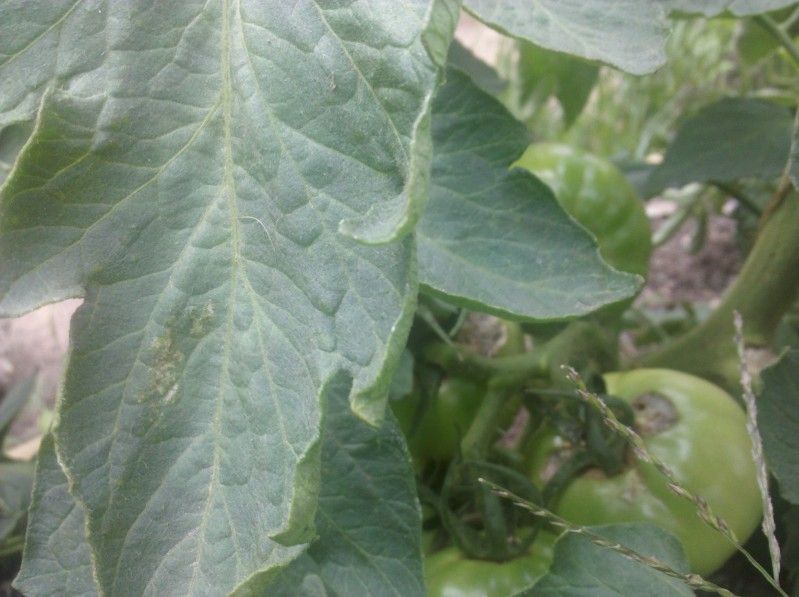 .
.
.
The good stuff.
. this is either Black Prince or mr. stripey (forgot to tag the plants)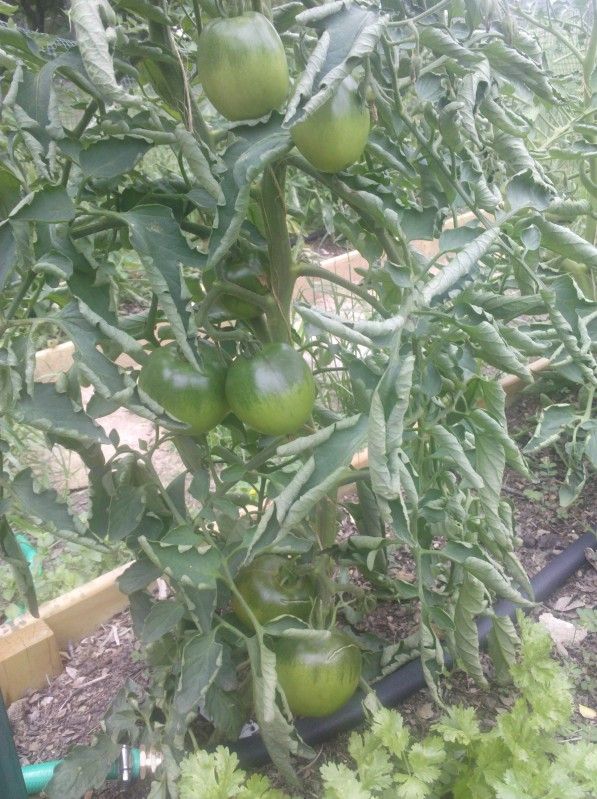 .
Husky Cherries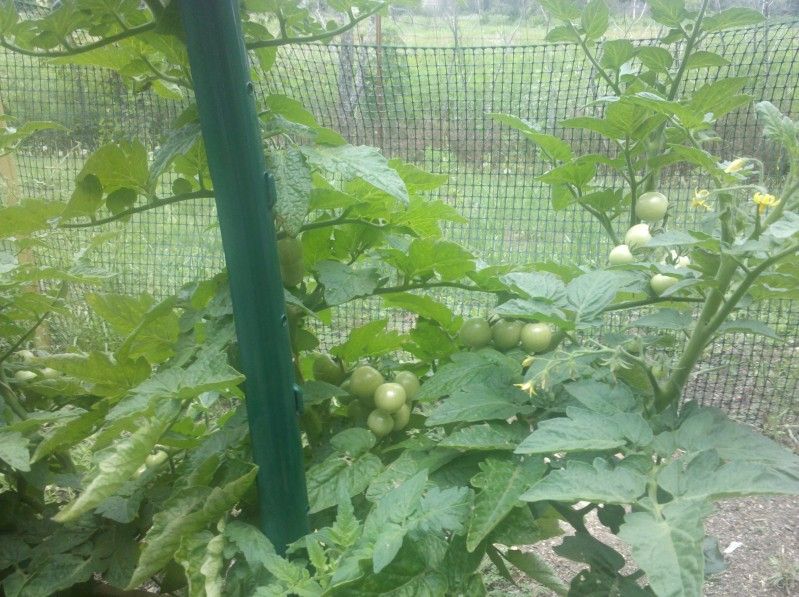 .
My vertical string with clothsline setup has some sag... but is holding on.
Here is a link that might be useful: Garden Tips from a Tipsy Gardener �