Would just like to share my garden success thus far...
Hi everyone,
I'd just thought I would share a few pictures of my garden so far. Although there are problems I am dealing with (unidentified catapiller eating the inside of my tomato leaves, insect eating pepper leaves, leafhoppers, flea beetles) the garden is doing amazingly well considering the enormous amount of problems I had at the beginning to include disease, hail, overfertilization, cold, etc. Thank you to everyone who supported and guided me through some of my harder times, you all are the best!! Here you go:
Tomatoes in bed 1: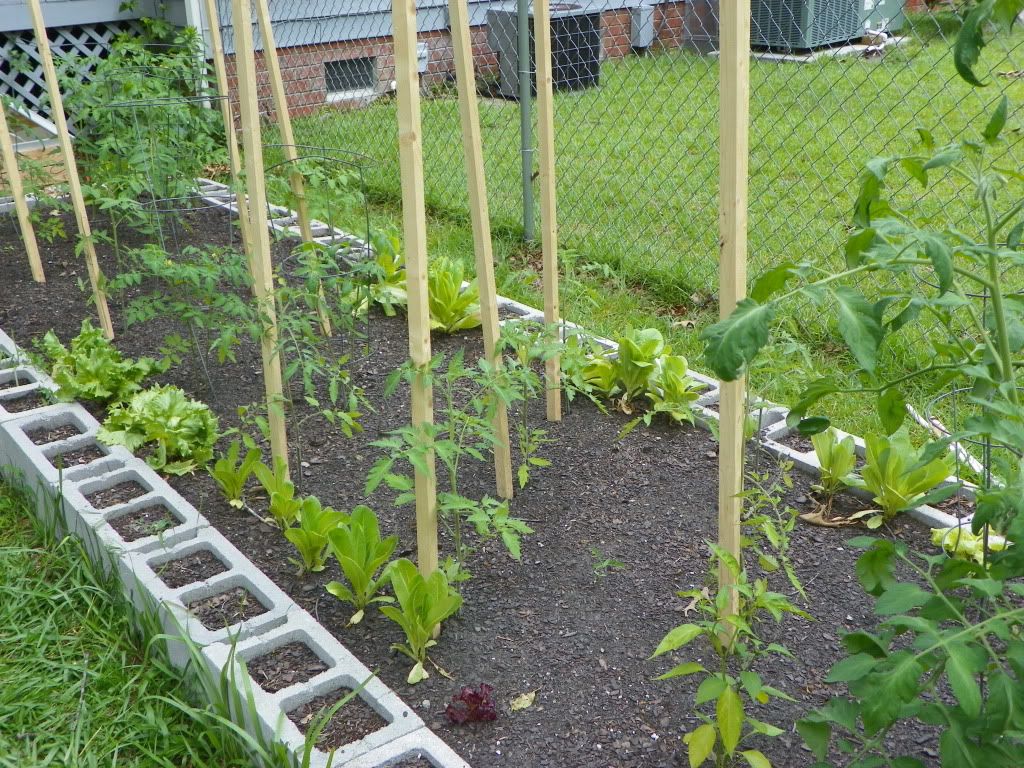 Closer up of some tomatoes in bed 1: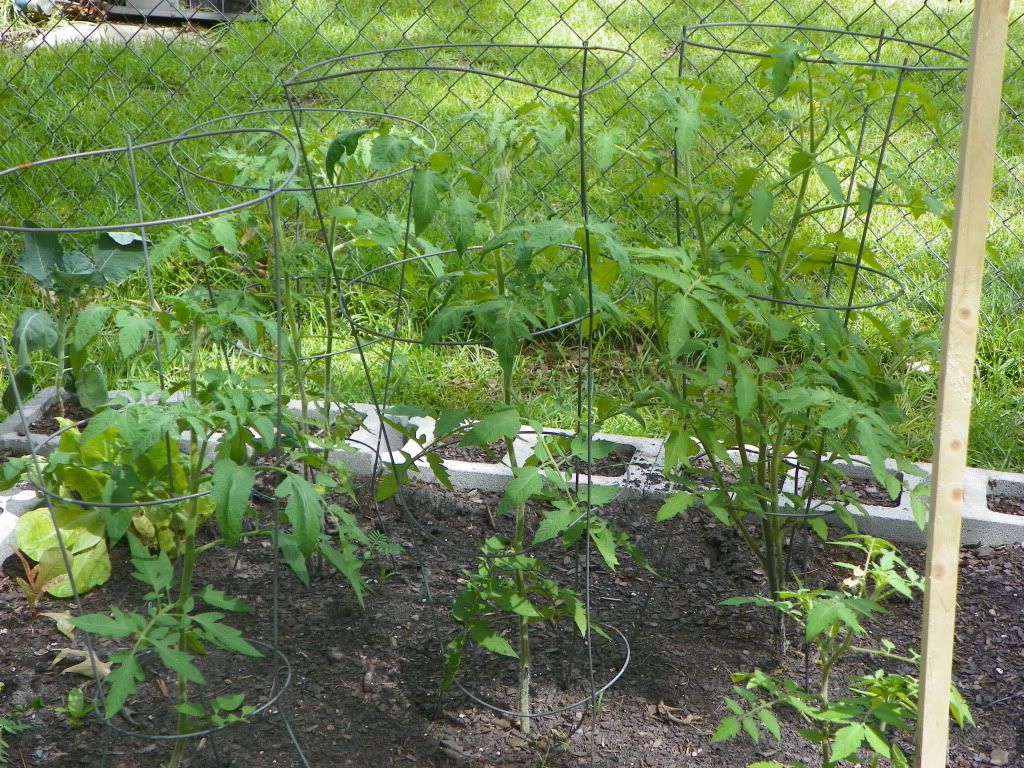 Big Rainbow Tomato (Best one in garden so far):
First tomato that formed on BR (but more have shown up on other plants!: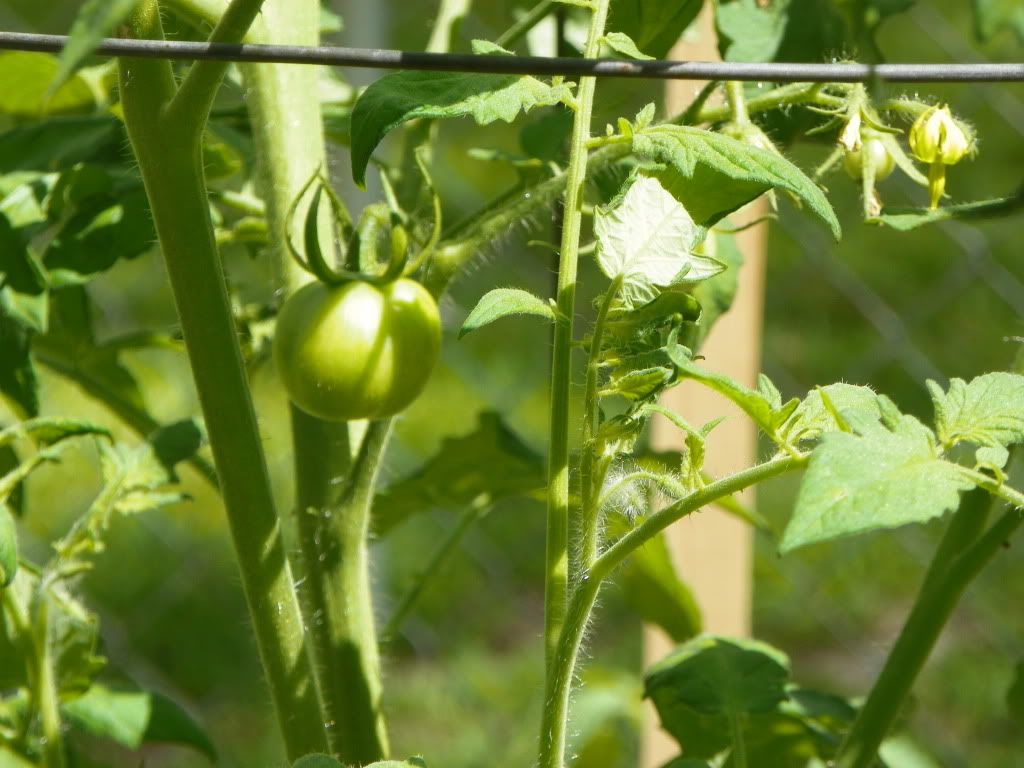 Large Garden:
Mostly pepper bed with squash: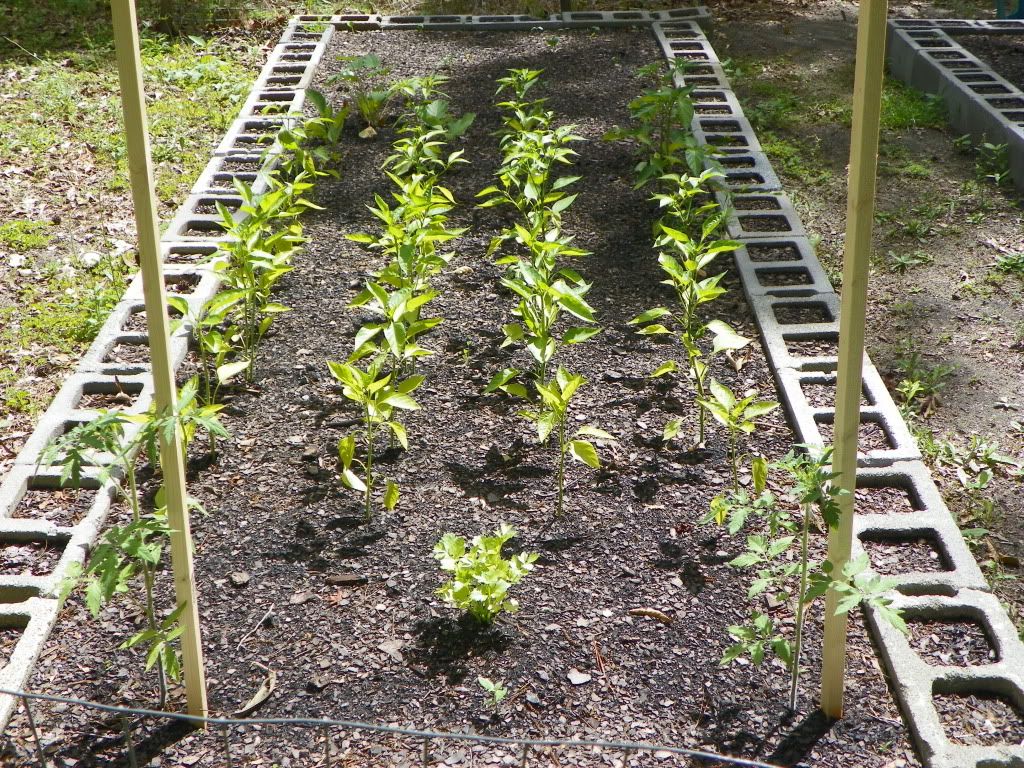 Tomatoes in bed 2 and beans (beans planted less than a week ago):
Cascabella Pepper (first peppers to appear):
More Peppers: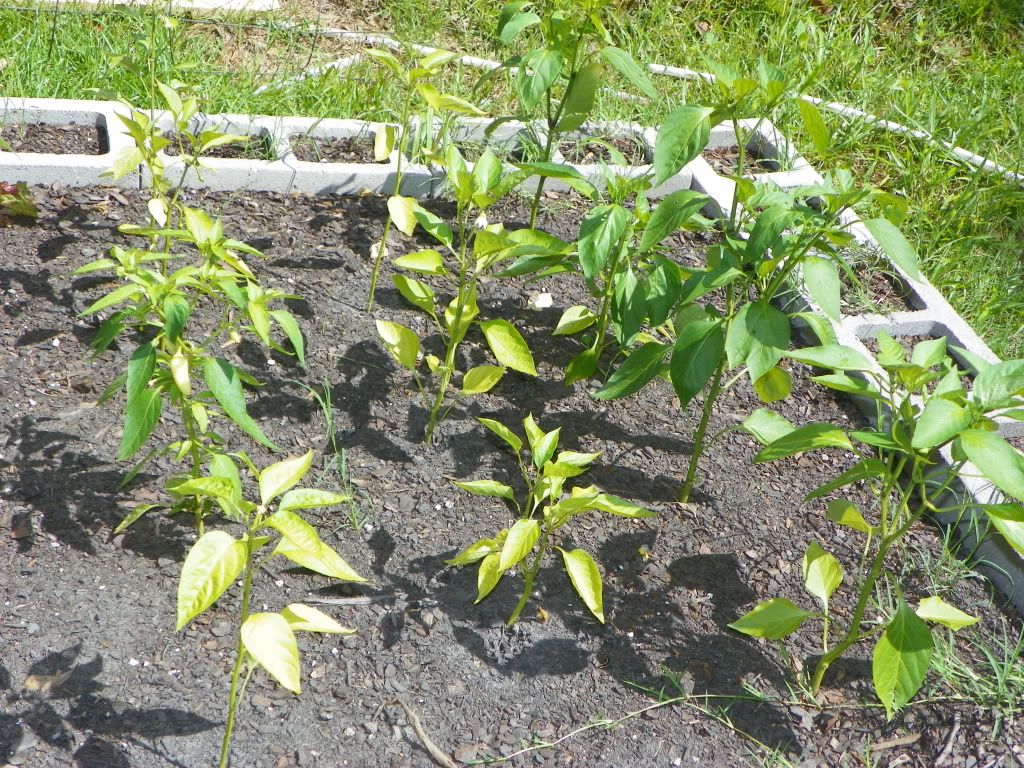 Pepper that is being eaten. Any ideas what it could be? In same bed as tomatoes
Overall I am very proud of my garden. I also have cukes and melons that are sprouting, but only have seed leaves at this point (planted about one week ago also). I do realize my peppers and a few tomatoes appear yellow. I fertilized with Liquid Soluble All Purpose Miracle Gro (carefully so as not to overload with N), on Friday or Saturday but I think I will have to put some more as I gave less than the directions. (1 teaspoon instead of 1T). I gave a few of my tomatoes and peppers 1T of Miracle Gro a couple weeks ago and they are nicely green and blooming and the transformation was amazing. I will add more Miracle Gro after tomorrow as we are getting ready to get 5" of rain from Beryl. Hopefully that will help without drowning them! Any other tips to continue improving my garden are always welcome!!!