Petal Pushers & Friends Picture Sharing Thread
tracyvine
(6 NE Ohio)
August 29, 2009
Come one and come all picture snappin' gardeners!
I would like to invite all the other groups to share their beauties here as well. I know we all love seeing each other's gardens and this is always a great way to see new plants in bloom to add to our "Must Haves" list.
Here are a few of my blooms from early this afternoon. The blooms are getting fewer and further between and the season seems to be creeping to an end in my garden.
Echinacea Meringue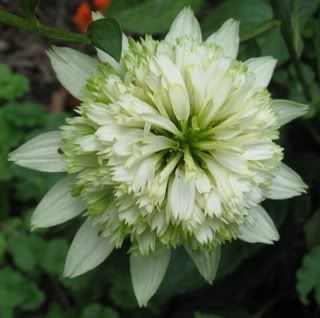 The craziest Echinacea Doubledecker so far in the garden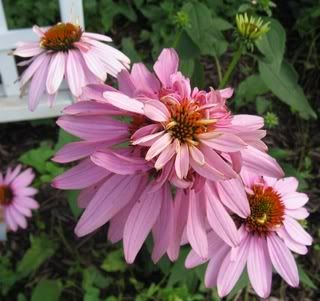 Echinacea Green Eyes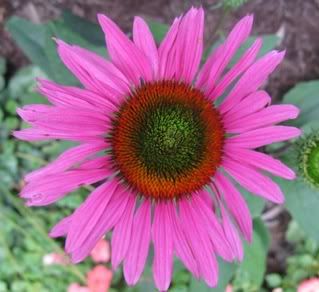 Hugs to all!
Tracy