Does anybody know what this vine is?
koijoyii
(NE Ohio)
June 15, 2010
My friend gave me several cuttings two years in a row. I haven't been successful getting it to root. It will live in water, but dies in the fall. This year I put rooting hormone on the fresh cut and have it in potting medium. It hasn't died yet so I'm hoping. It grows in the shade. Someone gave her a cutting so she doesn't know what it is either.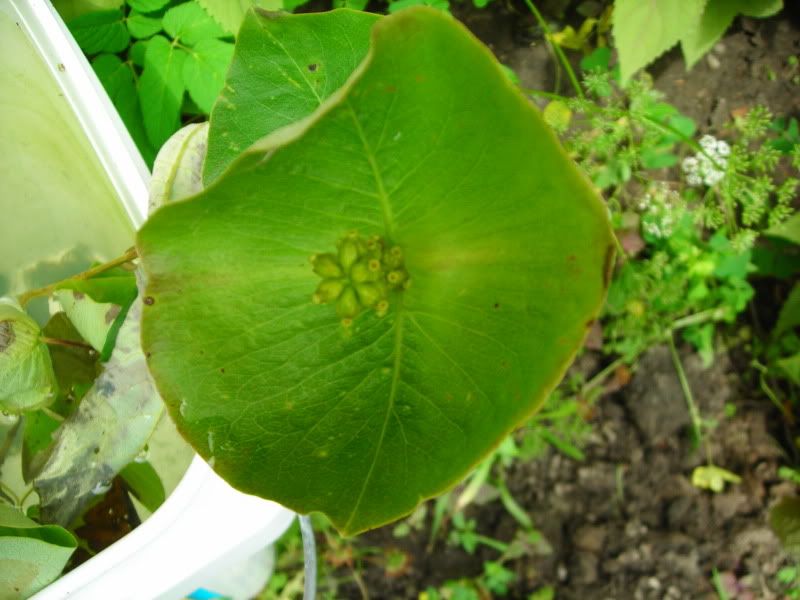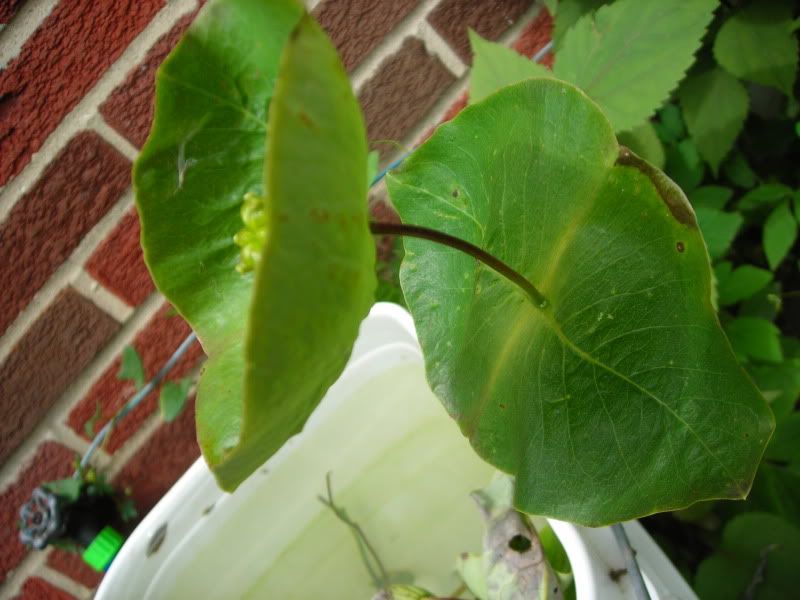 Thanks all for your help.
Jenny