UPDATE: obf august
brittneysgran
August 20, 2013
Hello OBF'ers I guess no one took over for August so oh well we will pick back up in Sept. I have been so busy with work/market/nursing home with Mom/Church/Garden Club and the list goes on. We did quit selling at the Market so hopefully things will get better but now catching up in my flower beds is at the top of our list. I received two big orders of daylilies and am expecting one more. We dug up more grass to make beds for them. My grass is slowly diminishing but the bad thing is more flower beds-more weeds.
Anyway we do need to plan now for our Sept. swap. We had no takers for August and Sept so if anyone feels led to take Sept. please speak up.
It would be a great month to divide our plants before Old Man Winter comes knocking.
August
September
October - Annie
November - Melinda
December - Maryanne
Daylily 'Adopt Me'
Destined To See
'Peggy Jeffcoat'

'Mama Nolen'
'Joe Marinello'
'Eye In The Sky'
'Mask of Time'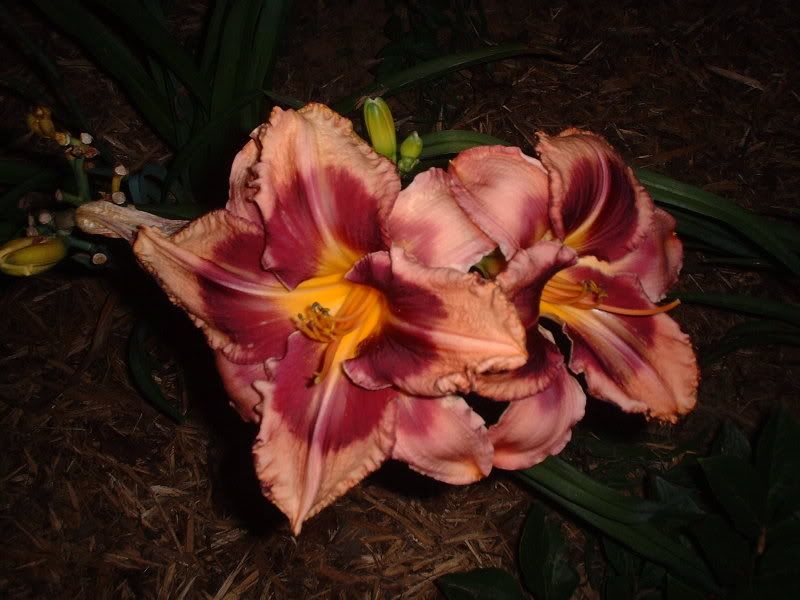 'cradle'>Cats Cradle'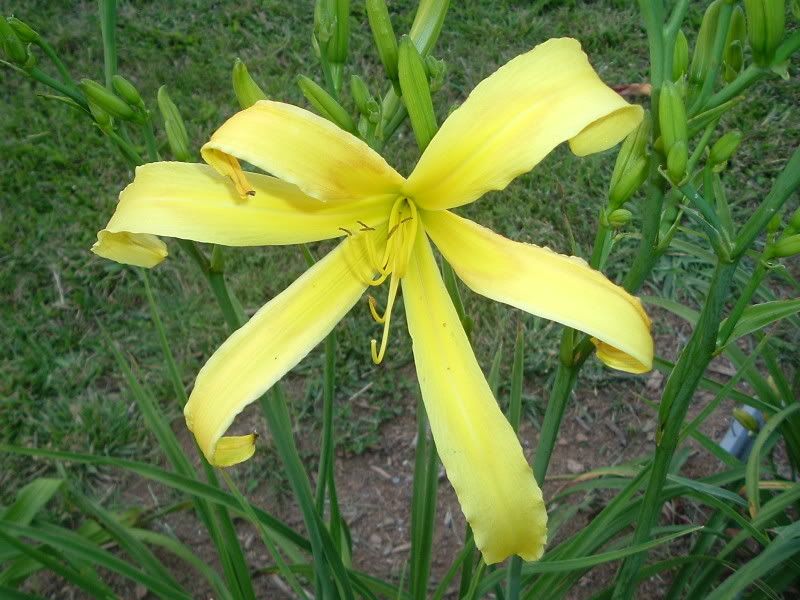 Shirley