ID please ? like passiflora, but not
Hi
i have 2 vines which look almost identical.
one is passiflora (possum purple)
leaves have a shiny appearance.
BUT, one i has , has a green stem/trunk
the other has a purple/red stem - trunk
i had bought some seeds a while back
called "CELASTRUS PANICULATUS"
but, google images show no purple stem,
leaf pattern is totally wrong.
PASSIFLORA -green stem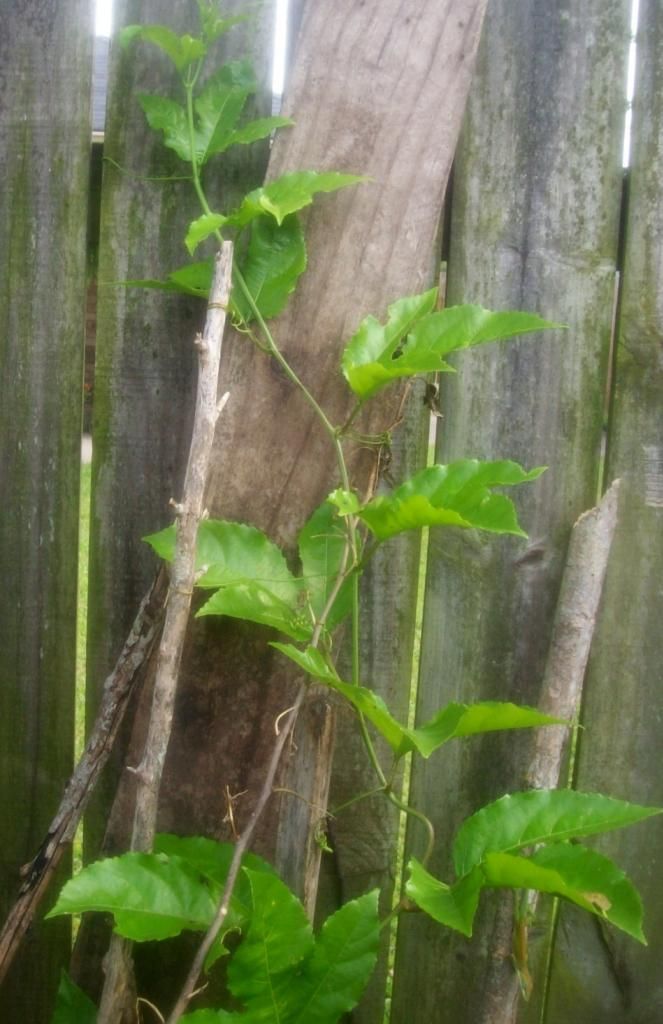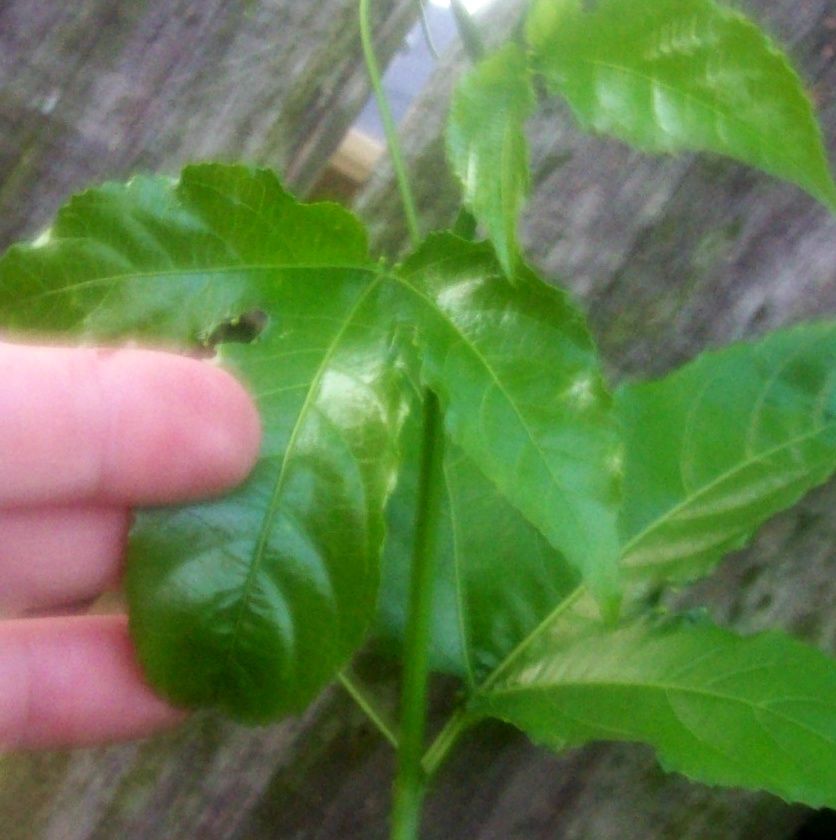 =========
THIS one HAS a purple stem (ignore the purple flower things)
no idea what it is now ?
UNKNOWN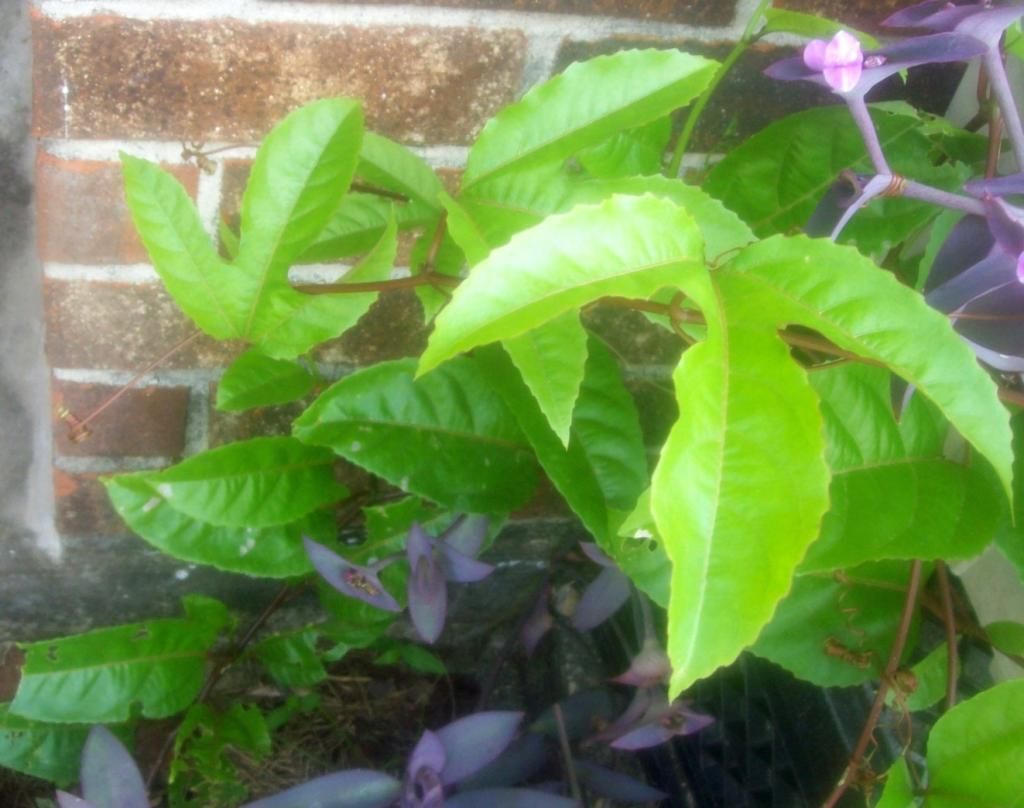 leaves also have a shiny appearance.
This post was edited by greenman62 on Sat, Jul 26, 14 at 21:20