Redid my flowerbeds! Now what plants?
My front door is on the side and the flowerbed was hiding the entrance, so I took the boring hedges out, reshaped the bed and moved it away from the sidewalk just a little.
Before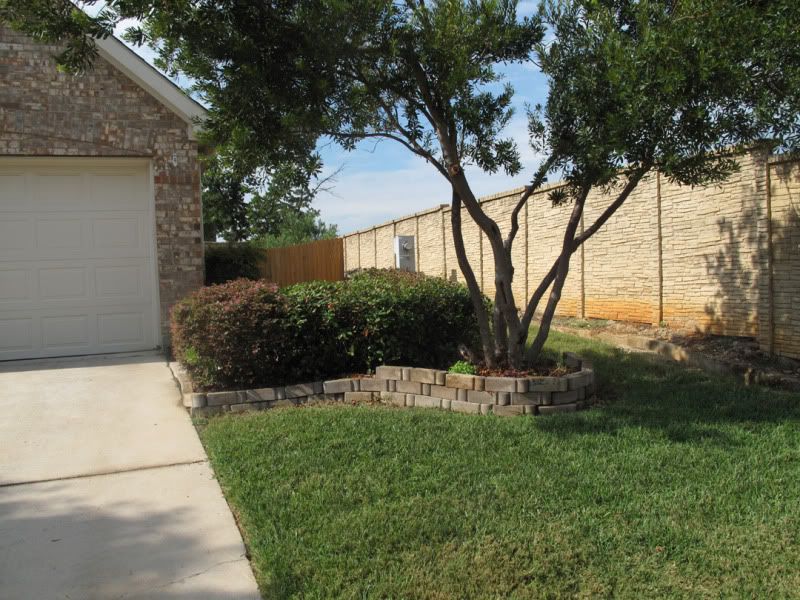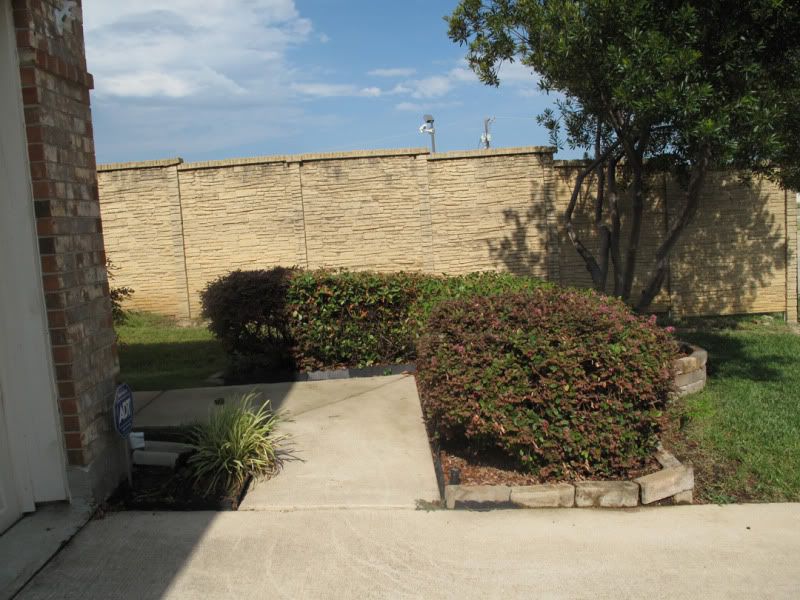 After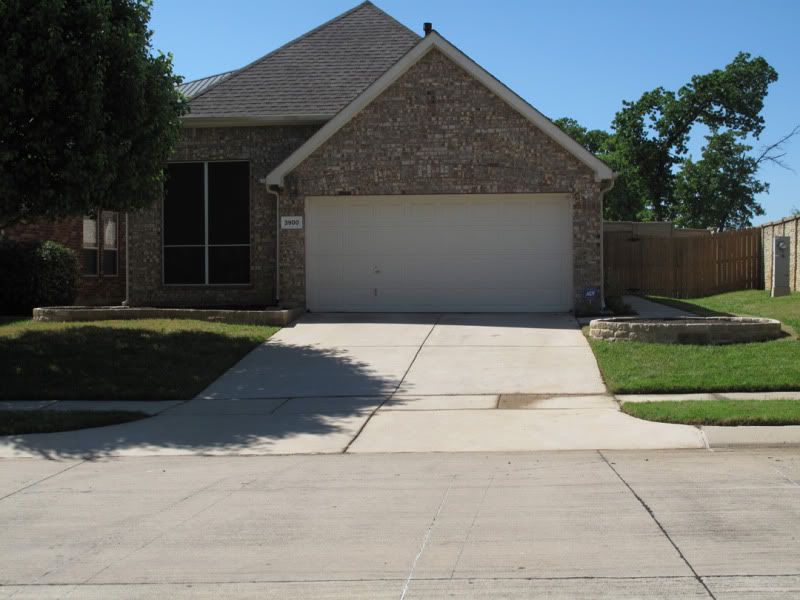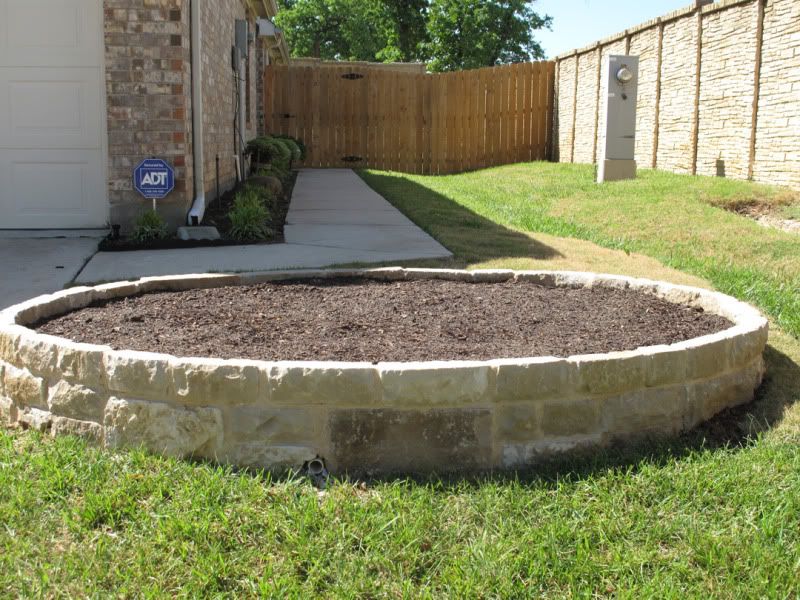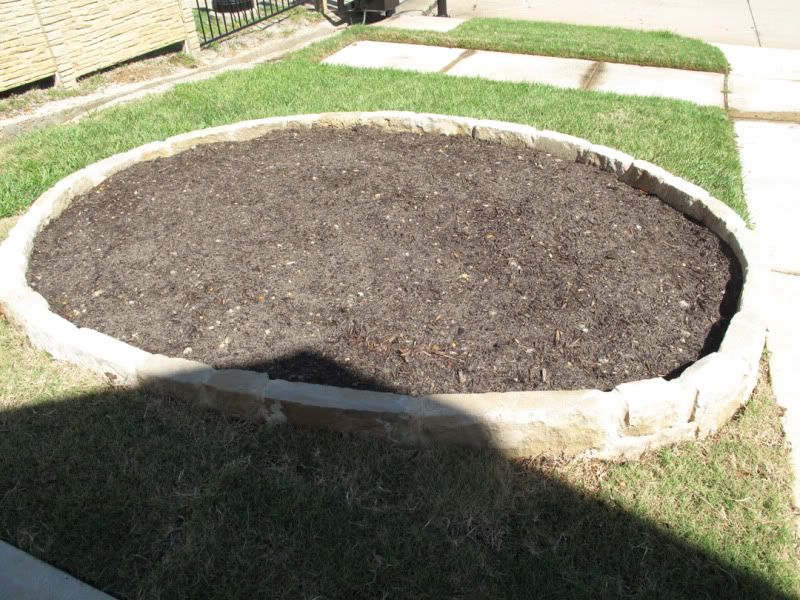 My house faces north, so for the bed next to the house, I bought variegated dwarf pittosporum, azaleas, and little pixie loropetalum (not sure how this one will do on the north side). I'm completely stumped on what to put in the bed to the right of the driveway. I was originally thinking of Cherry Razzle Dazzle, but I read that it can get as tall as 5' and I want to keep this bed low (maybe 2'-3'). I thought maybe one of the other Razzle Dazzles would be smaller, but then I read that people have had problems with them blooming. I also thought of a weeping crape myrtle. Do I really need an evergreen in this bed or would you fill it with perennials? If I use some type of evergreen, would you put it in the center or in the very back? The bed is 78"D x 104"W.
Laurie