RON, is this morning glory Ipomoea hederacea?
littleonefb
(zone 5, MA)
October 11, 2010
Ron,
I want to be sure I've ID'd this morning glory correctly for a friend.
these are the best pics I could get today of the vine. I think it is Ipomoea hederacea but want to be sure, if possible
Thanks in advance for any help.
Fran
Bloom
side pic of bloom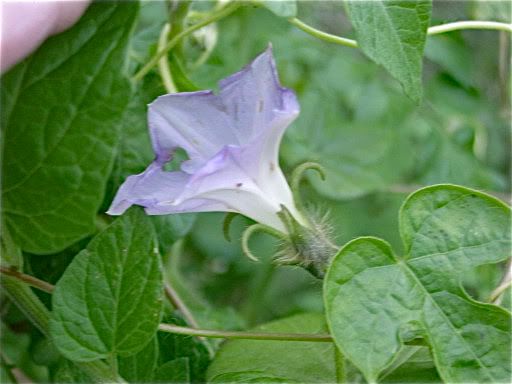 leaf