Serenade vs. Exel LG vs. Actinovate on Powdery Mildew
rnewste
(8b NorCal)
June 14, 2009
For the past few years, our area has been inundated by Powdery Leaf Mildew (Mold).
I have been evaluating the benefits of Serenade, Exel LG, and Actinovate on treating this, while minimizing the "negative" impacts on my tomato plants.
My initial use of Actinovate last season was quite effective in controlling the Mildew, but at $17.00 per dry ounce, I deemed it quite expensive. To be sure, I really like the benefits of Actinovate as a soil drench, as it has markedly improved the growth of my plants.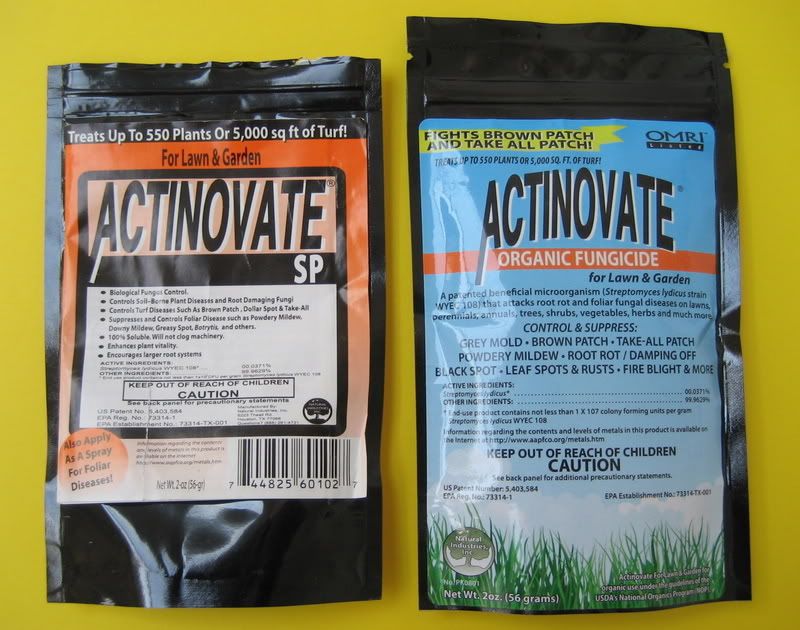 Late last season, I began to use Serenade for controlling the Powdery Leaf Mildew. In concentrate form, it is quite inexpensive, and it did a good job of controlling the Mildew:
This season, Ami tipped me on to a product called Exel LG. I have been using it for a month now, and I am very pleased with the results. In addition to its benefits in controlling Powdery Leaf Mildew, it has additional benefits as a foliar spray. I am still researching these benefits, but my plants are noticeably greener now, than before I started the foliar spraying:
One tip; be sure to measure out the precise dilution from the concentrate. On the first application of Exel LG, I "eye-balled" it, and used way too much. Result was burned leaf-tips:
One additional tool that I have found is a battery powered hand held sprayer that works quite well: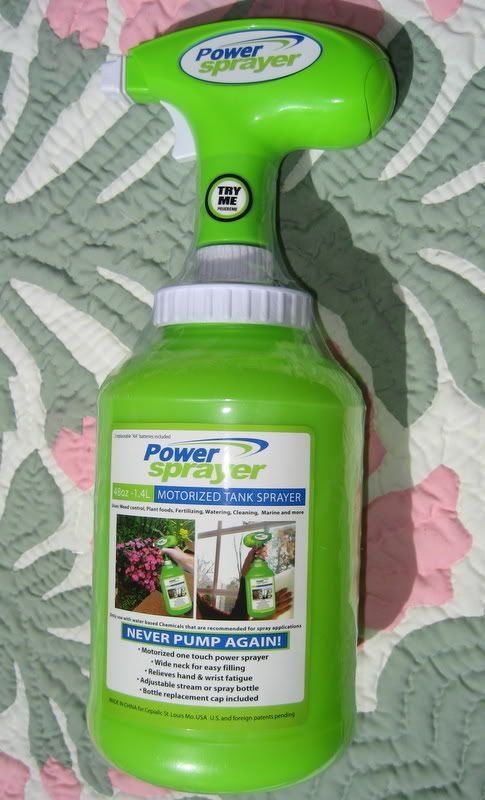 Less than $9.00 on Amazon.com
Raybo