My favorite morning glories from this year
audrey_gw
November 25, 2012
I'm finally getting around to posting photos of my favorite morning glories from this year: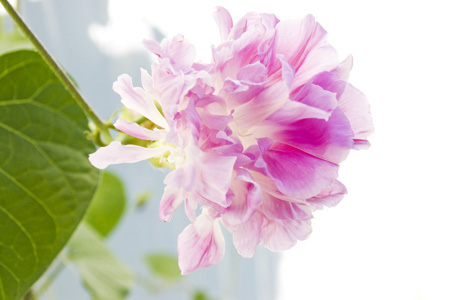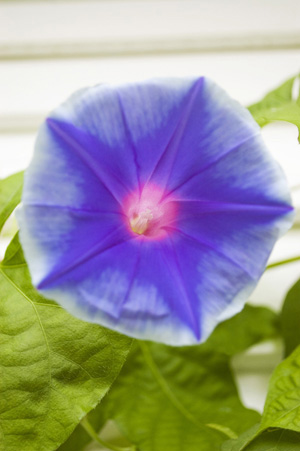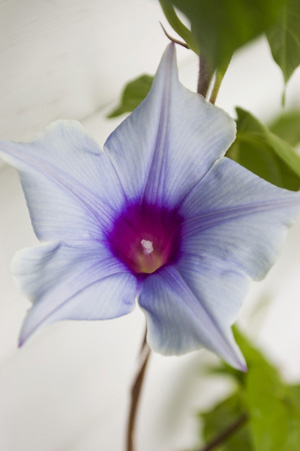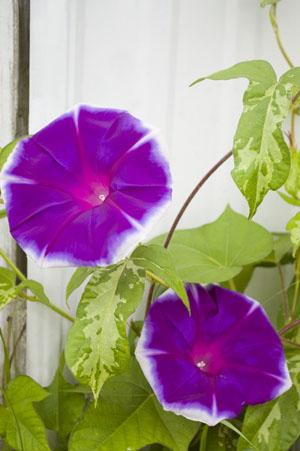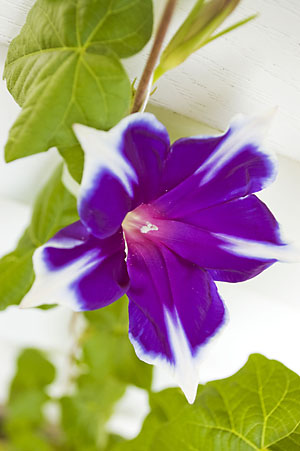 Most of these were Emma's, as I got my family to buy me some seeds from her E-bay store for Christmas last year. I think the first three are probably hige Peppermint Twist, Blue Reflections, and Kikyo Pale Sky Blue--but I don't recall what the last two are.
Now I need to go make up my Chistmas want list for this year!