First time grower
hello i recently became very interested in learning to grow my own vegetables. and since I've never done any gardening before, i decided to start off with just a few test plants. tomato's being one of them. so i went and got a big planter, some soil and a tomato plant from my local nursery. I've read up on tomato gardening watched some you tube videos and the such. but truth be told i don't really know what I'm doing. i didn't even know i had an indeterminant plant which meant i would have to prune it. that is why I'm turning to the one source that hasn't ever let me down, the internet. so i figure I'll post updates and questions about how my plant is doing along with photos of course.
to start off with I'm growing, it in a mix of regular potting soil and miracle grow. like i said the plants a indetererminant heirloom variety called "Cherokee Purple".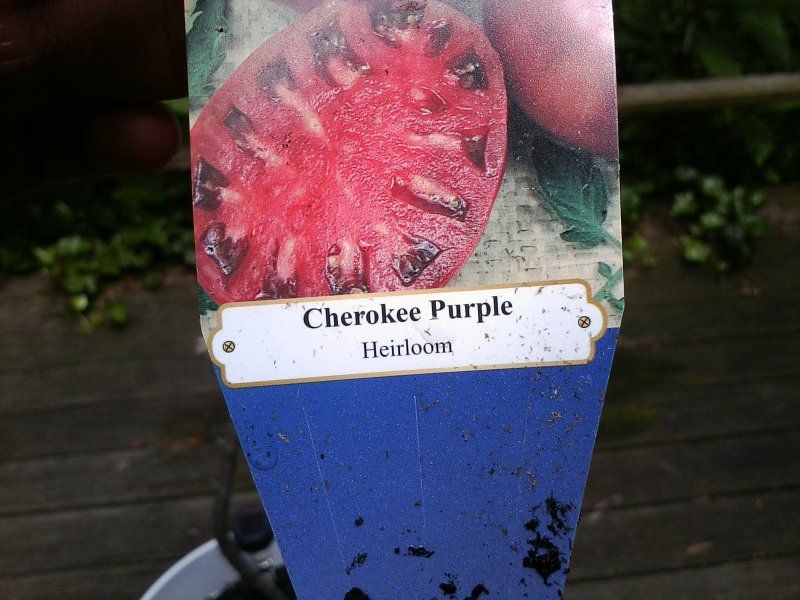 i got it as a sapling i guess from the nursery 20 days ago and after planting it looked like this.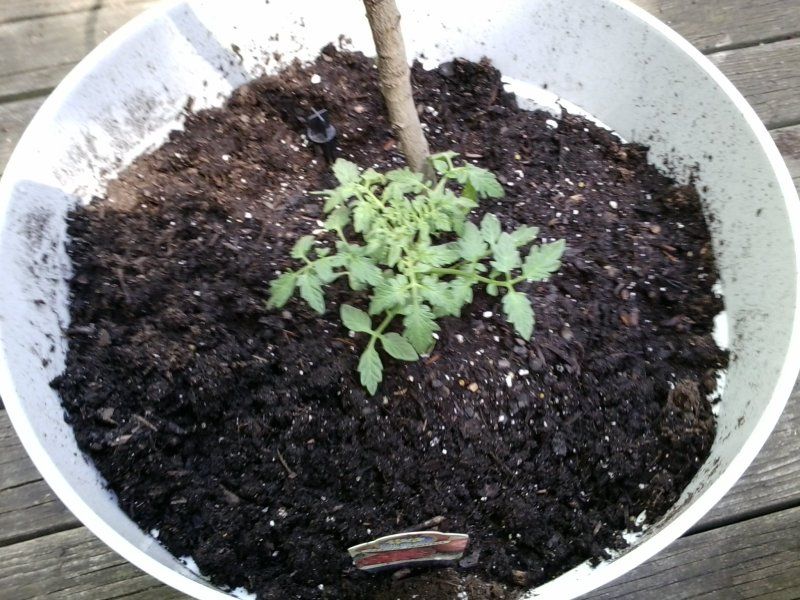 after 12 days it grew to this.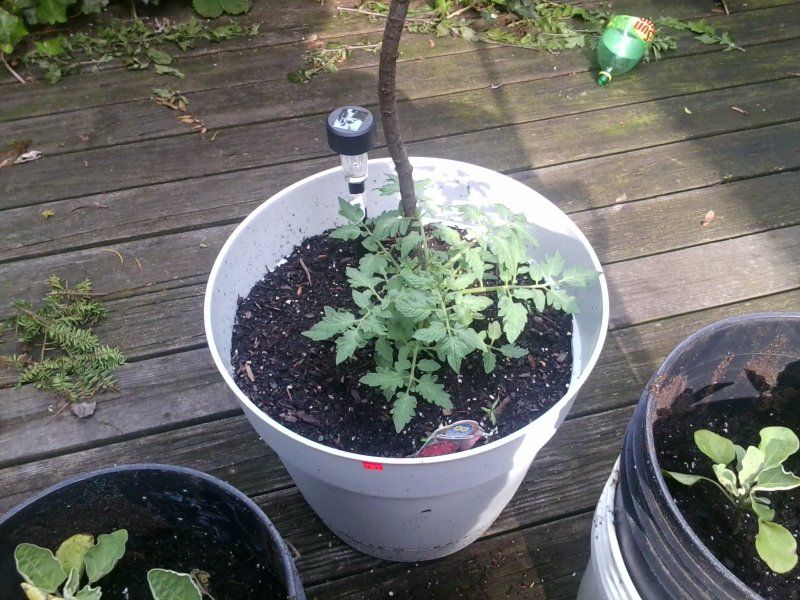 now I've been watering it lightly everyday since the soil always seamed dry when i would check it. but fro the past five days or so its been raining, occasionally but there was always a shower at-least once a day. so in fear of over watering i left it alone. now i come back on day 20 and it looks like this.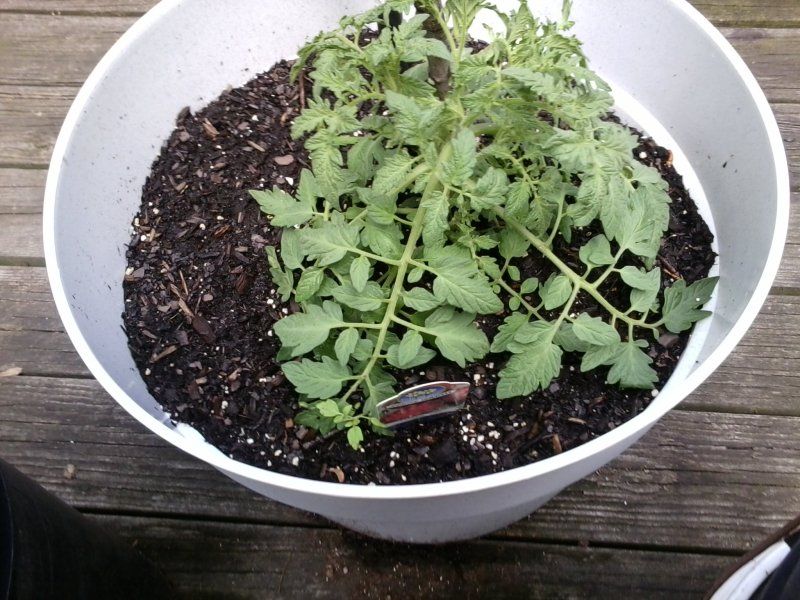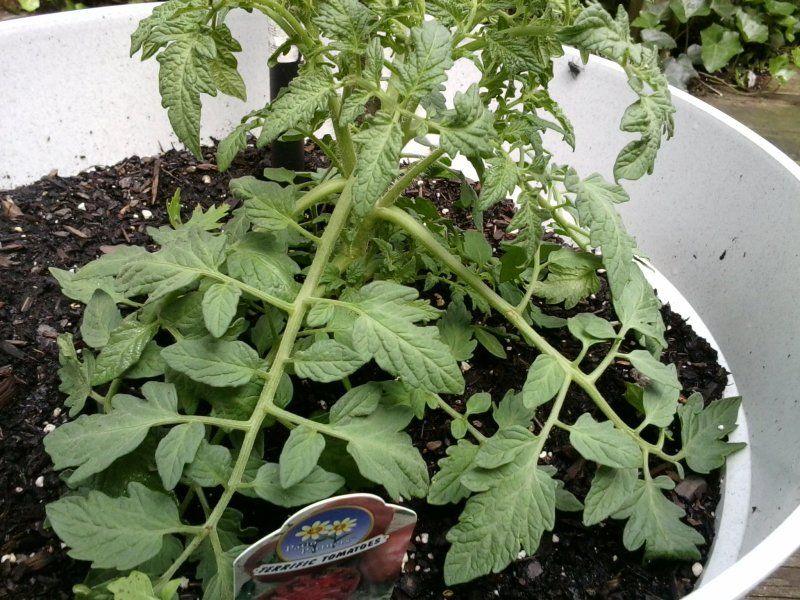 with the bottom few branches sagging as if there wilting. again I'm new to this and don't know if this is a problem or not. i seek you help on this and anything else you can tell me about growing tomatoes. thank you in advance for the help.