Help identifying weed
This weed has been slowly taking over my yard, started a little bit last year, seems to be getting worse this spring. I have some weed-b-gone for southern lawns, but since I'm not sure what it is, I don't know if it will help or not.
There are a couple other weeds in the photo, but I'm referring to the lighter green leafed weed.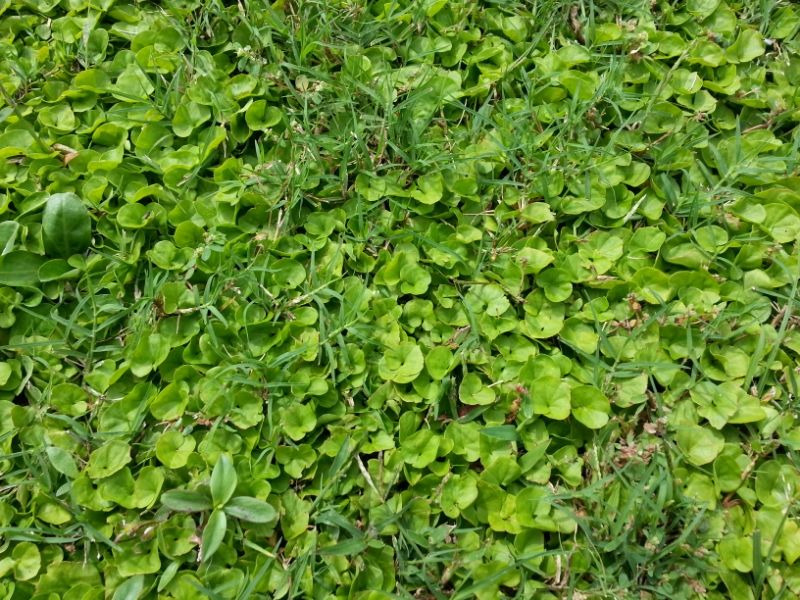 Here is a link that might be useful:
This post was edited by woodardhsd on Mon, Apr 8, 13 at 10:06