Weed experts, please help!
Hi all. I would greatly appreciate help identifying these weeds on my St. Augustine Floratam lawn.
What kind of clover is this with the purple coloring?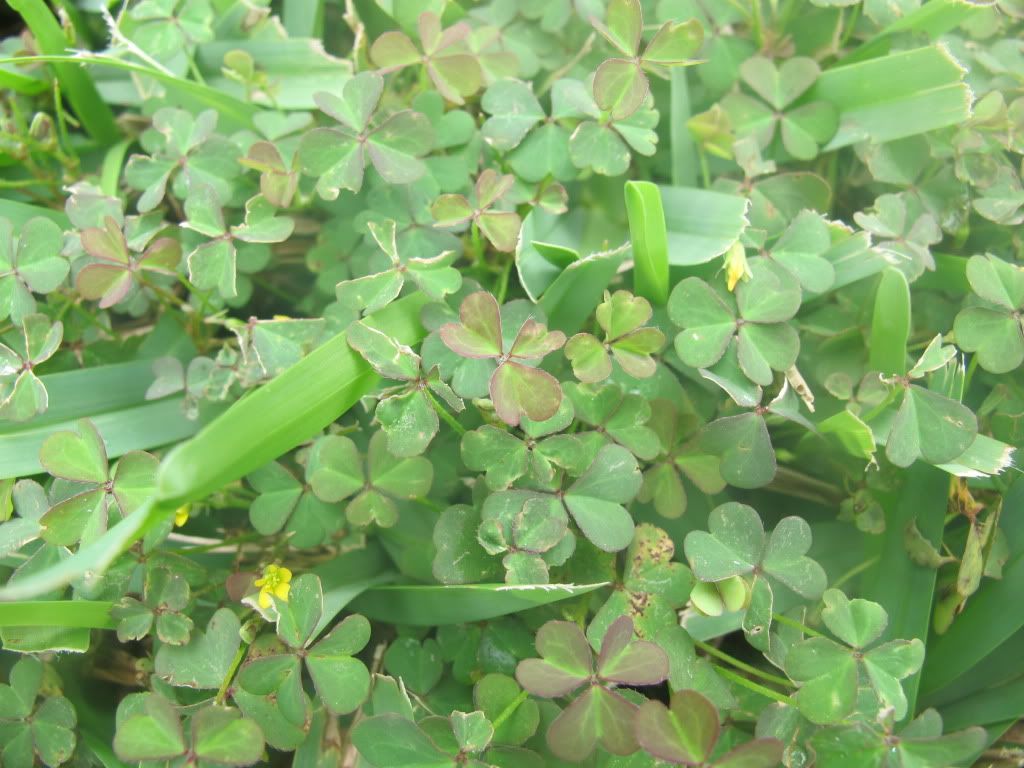 What is this weed?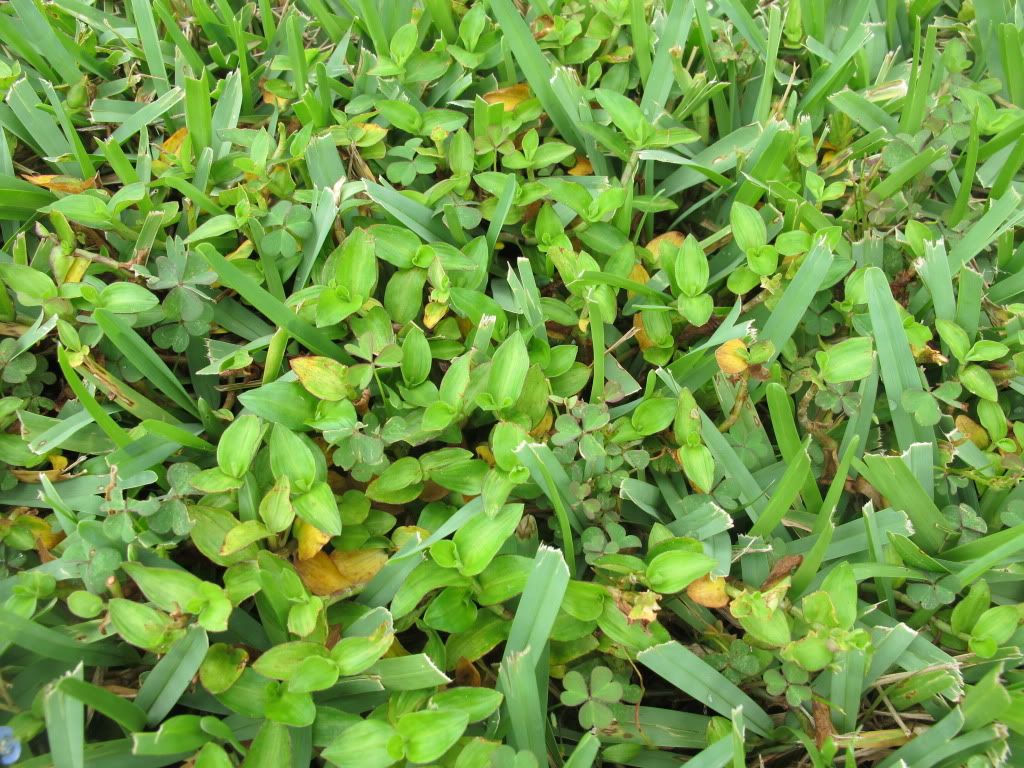 And is this Yellow Sedge?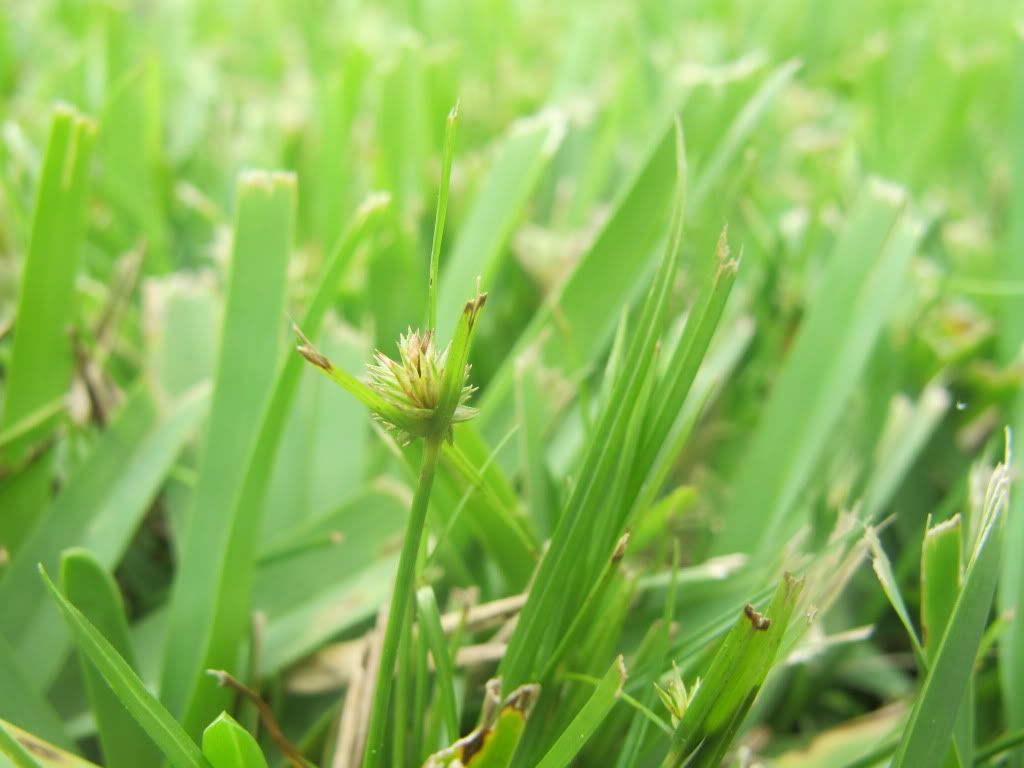 And this?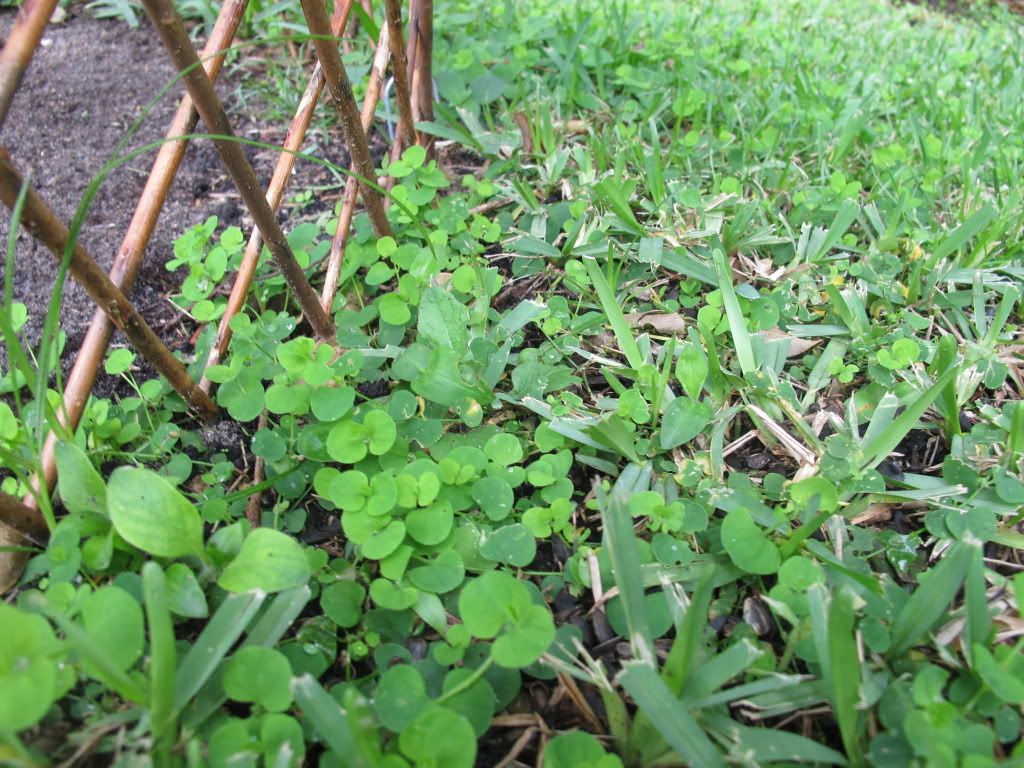 Bonus Question: What is this growth on the trunk of my live oak tree? Is it just new branches trying to form in a strange place? or something more sinister? It leaves unsightly nodules when I cut it off.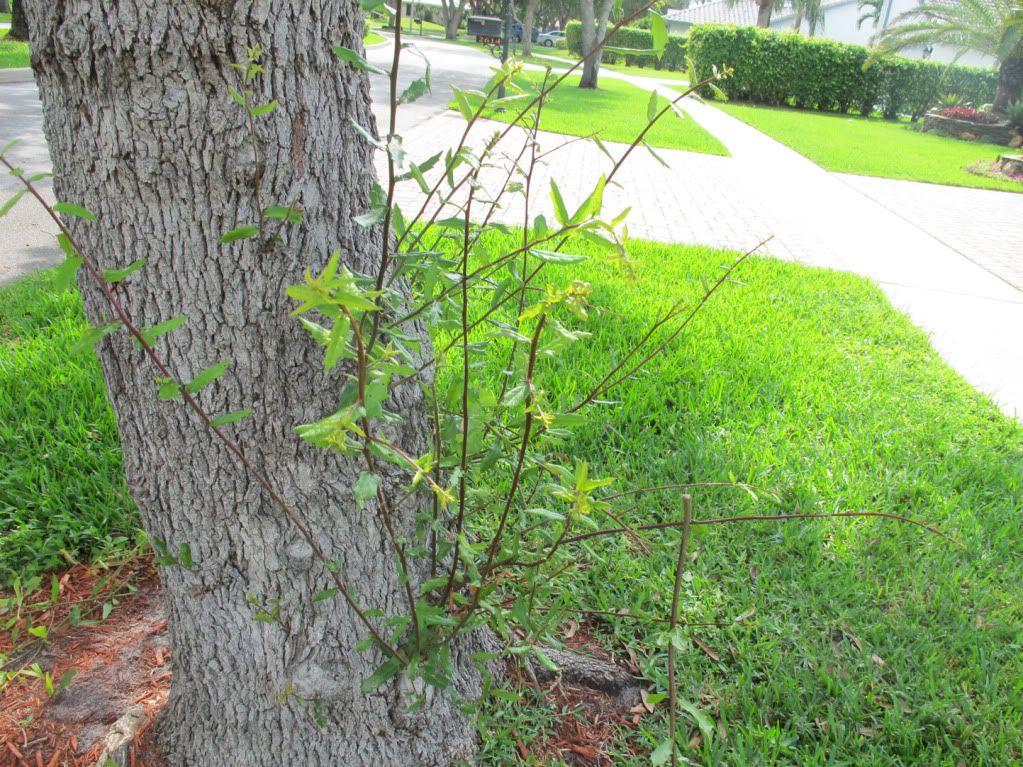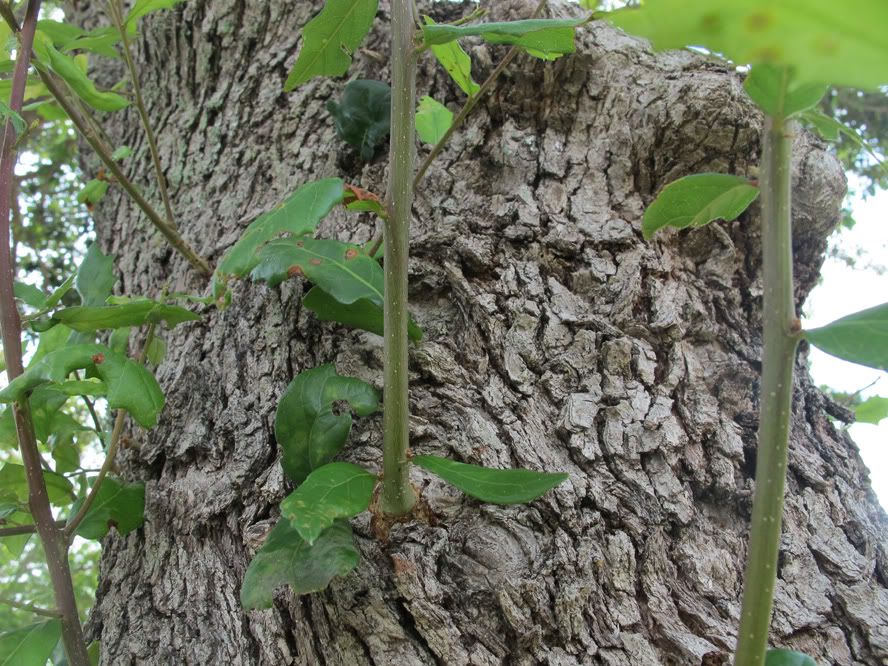 I've used Scotts Bonus S Weed&Feed twice in the past 3 months, as well as an Image sedge control, but my weeds persist. Any weed kill tips are welcome too.
So...very...desperate.
Thanks.