Are these weeds?
I am helping a friend in Raleigh, NC repalce the mulch in their planting beds. The problem is they are overrun with what I think may be weeds, but I'm not sure which are weeds and which are plants they planted years ago (maybe they are some sort of ground cover?). My friend doesn't know either. Can you tell me if the plant in these pictures are weeds. Thanks!
Picture 1 (Mulch covered by growth)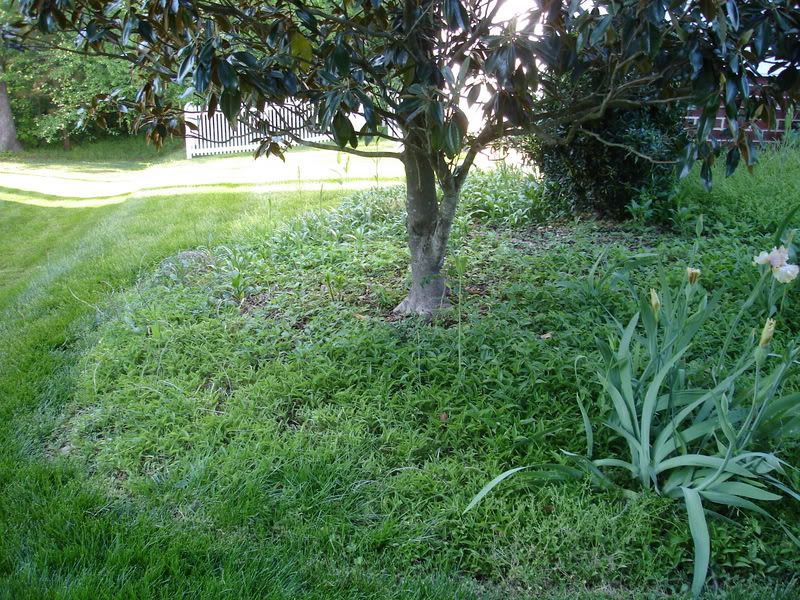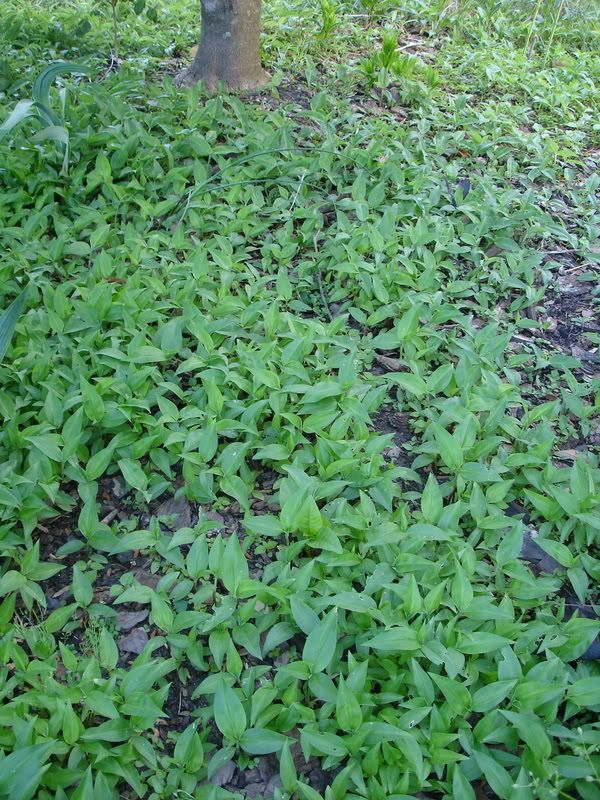 Close-up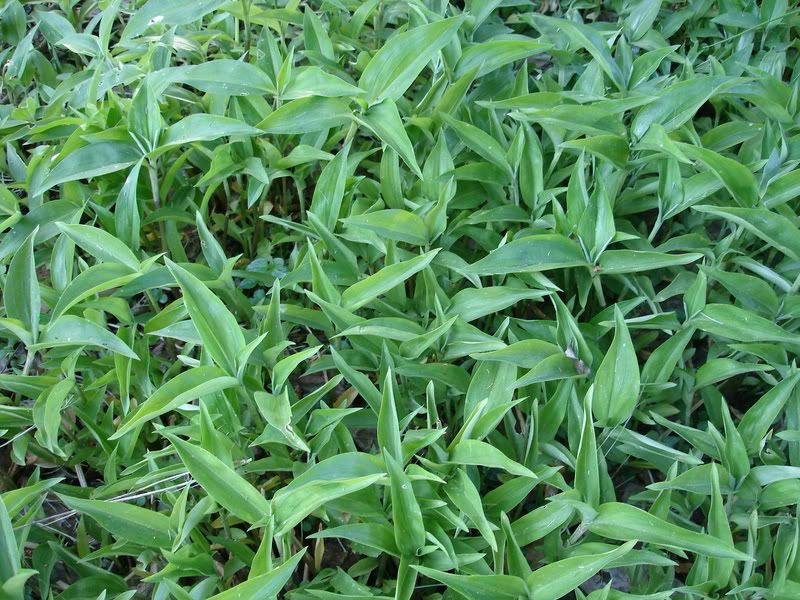 What about these tall plants?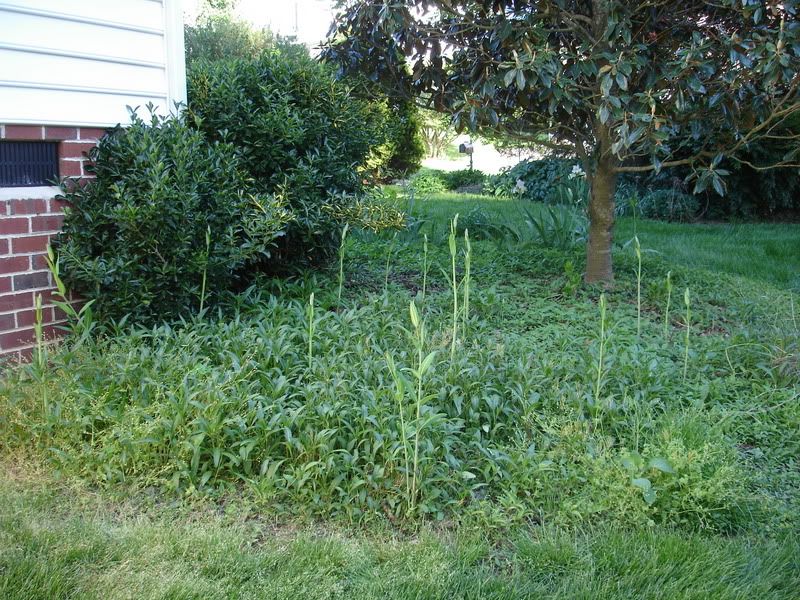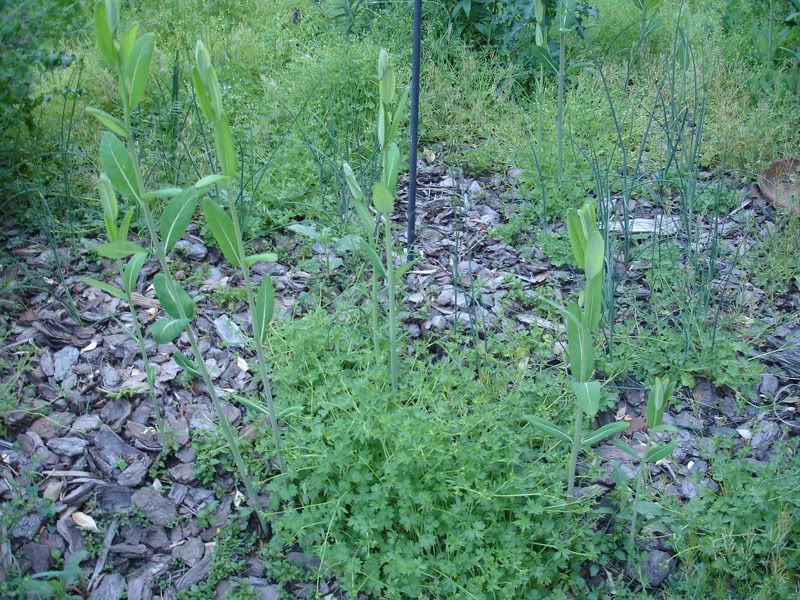 What about this "bushy" stuff?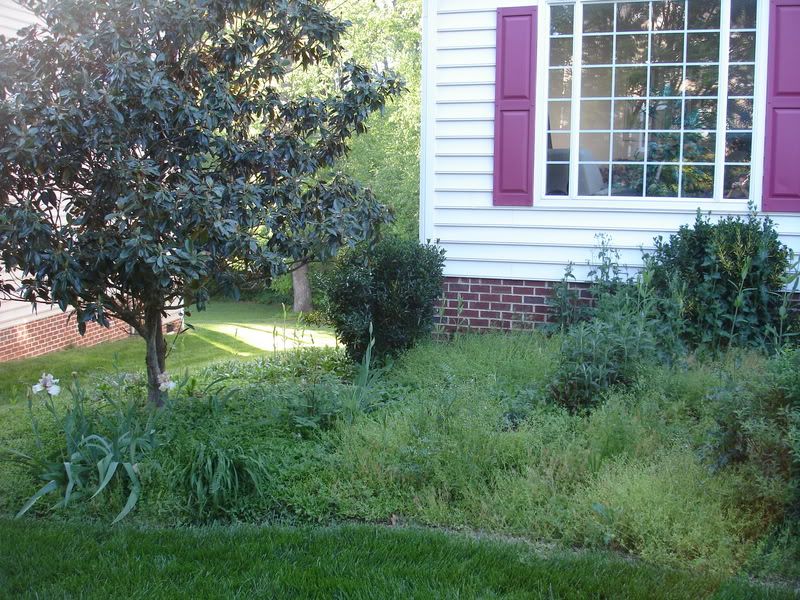 Close-up