NEW: 'Best of 2009' quick seed swap
poisondartfrog
October 30, 2009
Oh no! There is a lag between seed swaps. Am I the only one who misses all that harvesting, labeling and packing? I've sent in seeds to all the currently posted seed swaps I joined so I thought I would do a fast turn around swap based on best performers for 2009.
If there is enough interest (10 or more participants) here are the rules:
1. Sign up by November 10.
2. Seeds sent to me must be postmarked on or before November 28.
3. I will mail them back out by December 10.
4. No more than 3 packs each of any varieties that were top performers in your garden this season. The seeds can be from your garden or commercial seeds no older than 2008 harvest.
5. Any type of seed works as long as it did well for you; flowers or other ornamentals or vegetables. I will try to send back to you proportionally. In other words, if you send mostly veggies, you will get back mostly veggies. If you send mostly ornamentals, that is what you will receive, subject of course to what is sent in.
6. There is no minimum number of packs but the upper limit is 50 packs total. You will receive back the same number of packs you send in.
7. If you want to post a short wish list on the thread that's fine, but definitely not required. It might help people decide what to send and help me with the sorting later.
8. Send postage with your seeds equal to the amount of postage required to send your envelope to me.
I will wait to see if there is enough interest before I contact everyone with my address. If and when 10 participants sign up I will email my address to everyone.
In the meantime,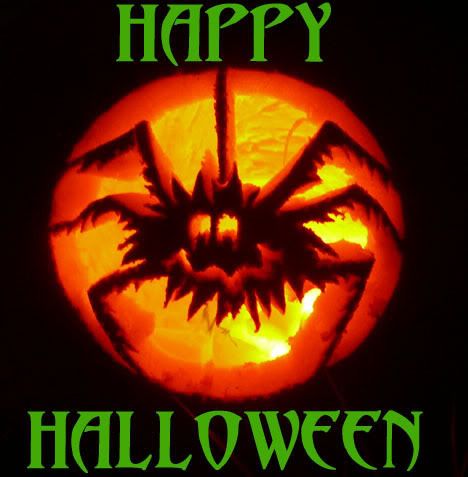 Alana