Help Identify Weed/Plant
I've got quite a few of these plants/weeds popping up in my backyard. The yard is Bermuda lawn that has been negelected and I'm in the process of revitalizing.
The closest I can find that looks like it is wire lettuce per link below.
Anyone have any idea what it is and how to go about eradicating it?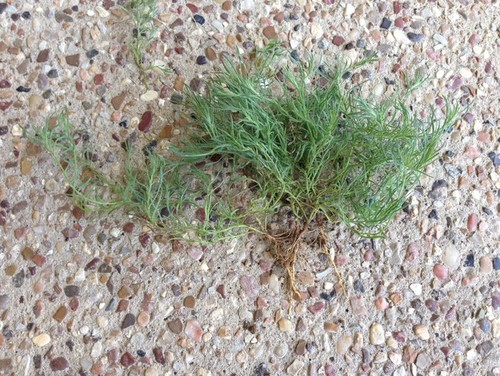 Here is a link that might be useful: wire lettuce/skeleton weed