secret santa swap 2012 wish lists only
flwrs4ever
October 26, 2012
****** WISH LISTS ONLY HERE PLEASE !!!!!!! **********
You will find all the RULES and DIRECTIONS to this swap at attatched link
This thread is ONLY for WISH LISTS !!! NO socializing or questions PLEASE !
This will make it Easier for everyone to go thru all the wish lists :)
ONCE YOU POST YOUR WISH LIST HERE PLEASE EMAIL ME THE FOLLOWING INFO : ( in this exact format please )
PLEASE send your mailing address to me ASAP ! WITH your screen name Like this... ( DO NOT POST YOUR ADDRESS ON THE FORUM !!)
Flwrs4ever ( your screen name)
Santa Claus ( your full name)
100 Snow Lane
North Pole 00000
I, __________, have read ALL the rules and understand how the swap works. I will follow all the deadlines and promise to ENJOY this swap :D
( put your name here )
I want to be a special Elf this year not this year ( either is fine just let me know !! )
ALSO, please let me know if you are a NEWBIE. Newbie for this swap is defined as someone with NO SEEDS to share.
*********************************************************************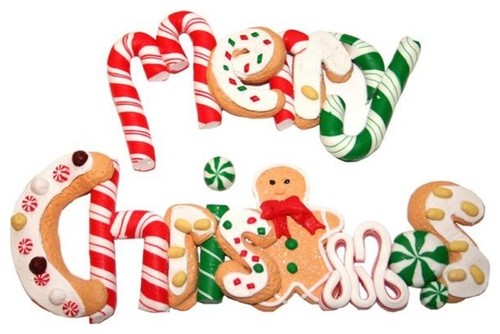 Here is a link that might be useful: Secret Santa Sign ups