update: mnf - ghouls just wanna have fun - 2nd edition - part 3
Everyone should have gotten their partners name, if not lmk. If we are keeping this a secret everyone needs to EMAIL ME YOUR ADDRESS SO I CAN SEND IT TO YOUR PARTNER PLEASE Here is a list of players with what they can rec.
poisondartfrog/Alana - rec - outdoor plants/bulbs/seeds
jaleeisa/Kathy - rec - plants/bulbs/seeds
dieg01991/Amy - rec-house plants/bulbs/seeds (no food items)
ejmoore510/Joan - rec - any plants/bulbs/seeds
veeja11/Carol - no house plants
debbya/Deb -
Nikkineel - rec - any plants/bulbs/seeds
Lindaruzicka - rec - bulbs/seeds
Dan_the_mailman - rec - bulbs/seeds
Sassybutterfly/Wendy - ?rec - bulbs/seeds?
hazelnutbunny/Melissa - rec - bulbs/seeds
paradise_acres/Jay & Rhonda -
PLEASE REMEMBER.....
All boxes should be sent priority with delivery confirmation unless it is all fall bulbs, which will probably be fine going parcel post with delivery confirmation, which adds just 18 cents to parcel post rate.
Email your DC# to me.
Once you receive your box, please share the contents with the group. We want to share each others fun!
October 18th is the absolutely last day to send your partner's box. We want to be sure that everyone has time to enjoy their scary Halloween surprise.
AND!!!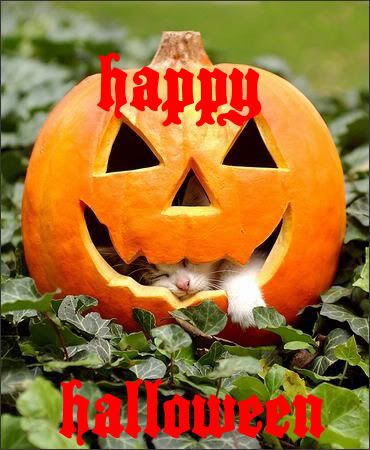 I figured I would start a new thread so that if Dan get's the urge to do a really long post again he can use the other thread. lol