which ones are really early...
I got quite a few tomatoes ripen but due to my early plantings I am at 70-75 DTM with most of them. I think it is midseason early yes, but the ones below 70 DTM are
Moravsky Div
Sunsugar F1
Sugar Drop
Jaune Flamee
Matina
Black Yum Yum
my friend�s Brandywine x Stupice Cross seed from 2009 selection, large ribbed beef, not unlike Maya and Sion Airdrie Classic from same cross that Carolyn shared long time ago on GW.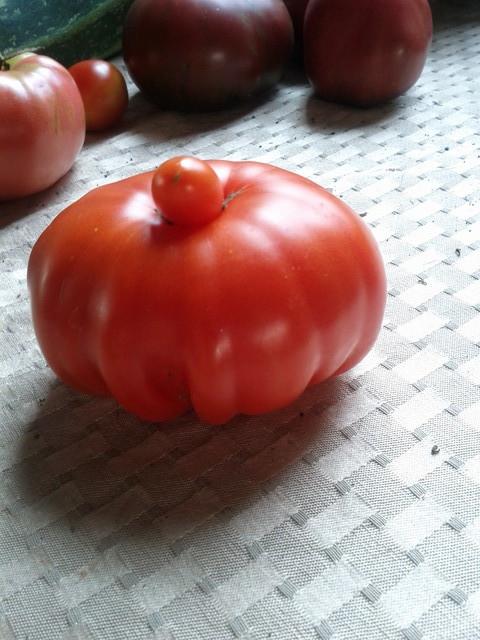 Here is a link that might be useful: Airdrie Classic