Spring has sprung! Pictures included.
hostalover360
(4)
April 2, 2010
Spring has sprung across Wisconsin today, It was almost hot, it was 80 degrees here today! I thought I would go ahead and share some of the spring pictures that I've taken this week.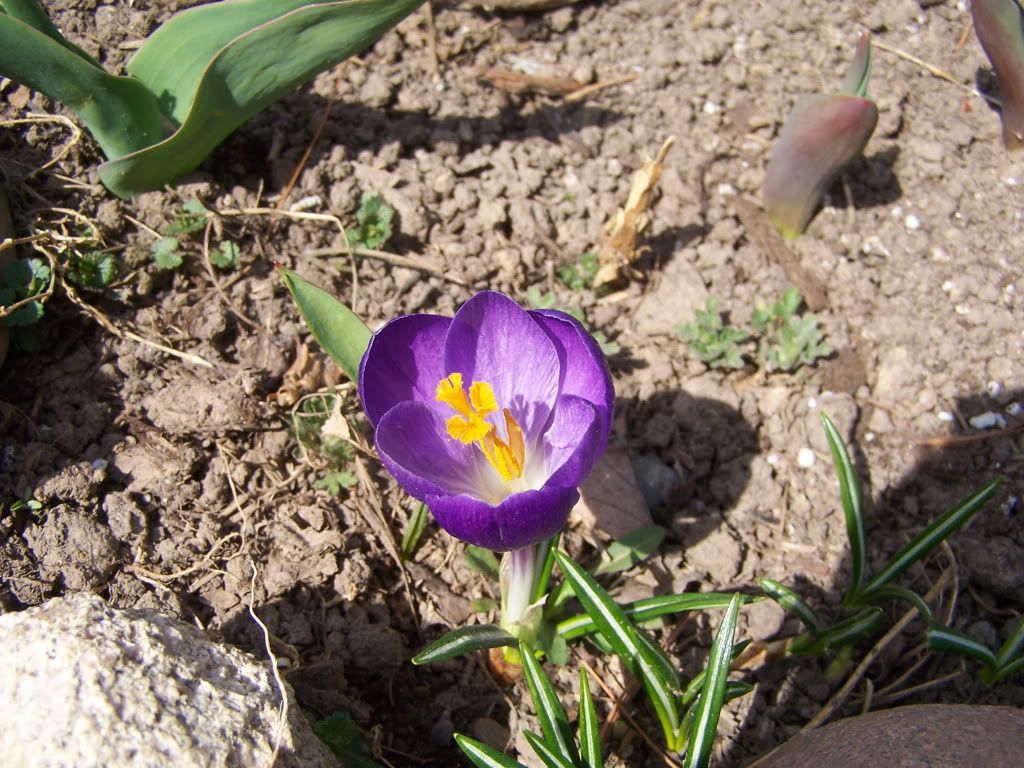 Purple Crocus, I've been waiting 3 years for these to bloom! I planted them from a force pot of spring flowers I got 3 years ago, I guess the finally got the strength to bloom.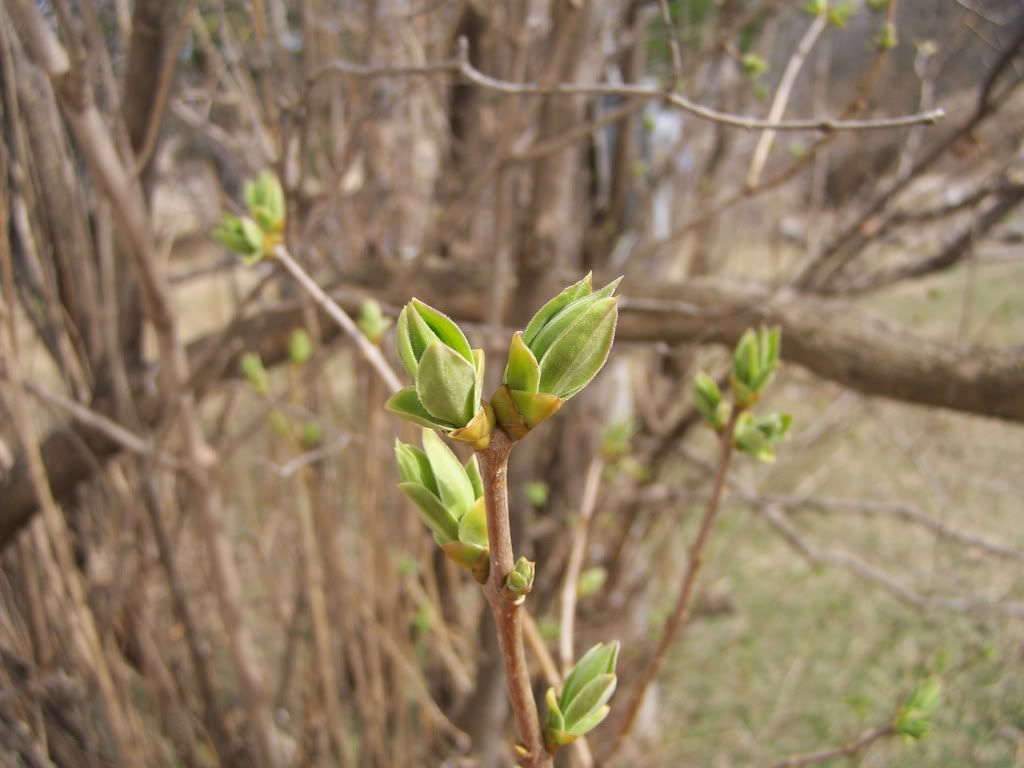 lilac leaves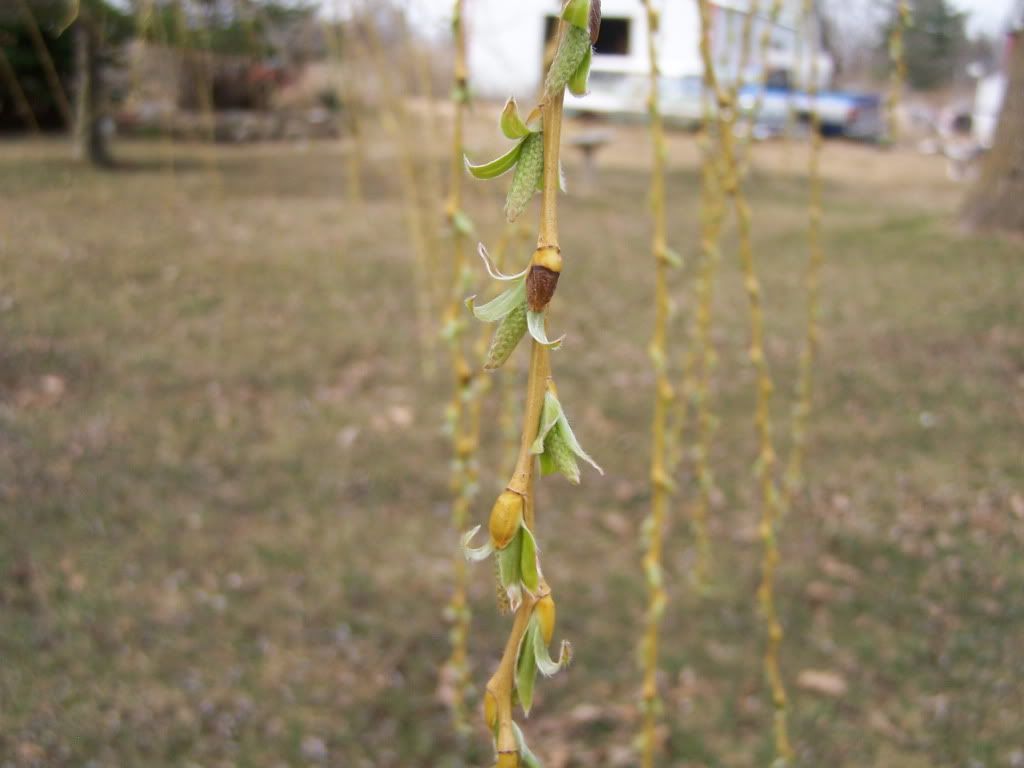 weeping willow leaves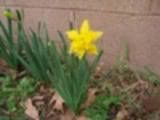 here is a picture of an old kind of Daffodil that I got from my moms house last Spring, They were in a old planting, and hardly even bloomed. They were in desperate need of seperation! I just put them in the ground and what do you know they bloomed!