OBF Photos, Garage Fire Before and After
Here's one of the after the fire pic that some of you may remember.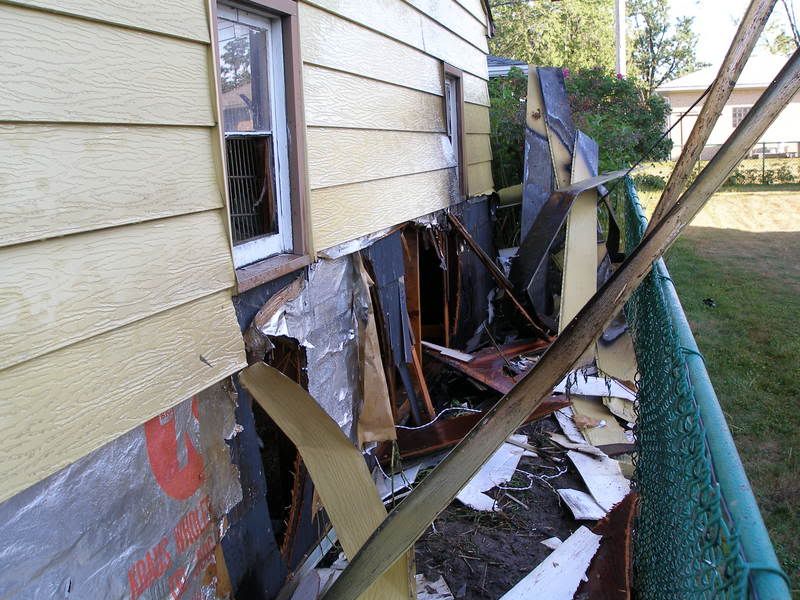 And here is now.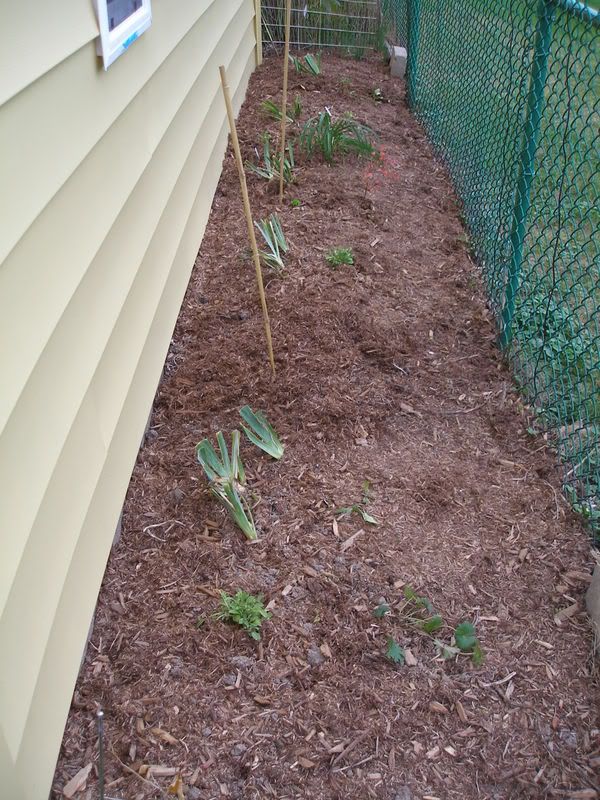 The irises are from Melissa/Hazelnutbunny. The pole farther away is where the rose of sharon Maryanne/Earthlydelights gave me that survived the fire and then the construction guys. The closer pole is where I planted a Sea Shell peony. Now hopefully everything lives, and there are no more mulch fires!
Here's a few other new photos.
Prairie Harvest rose.
Osteospermum. This took forever to start blooming but it sure looks nice now.
If you got any new photos, post them!
Remy