'G' Photos
luvtosharedivs
July 18, 2007
Geranium, 'Brookside', one of the longest blooming perennial Geraniums I have. It has tall stems that somewhat flop after heavy rains, then peak up from between surrounding plants. The centers start sending up a new mound of growth, quickly hiding the bare spot left from the original flopping stems: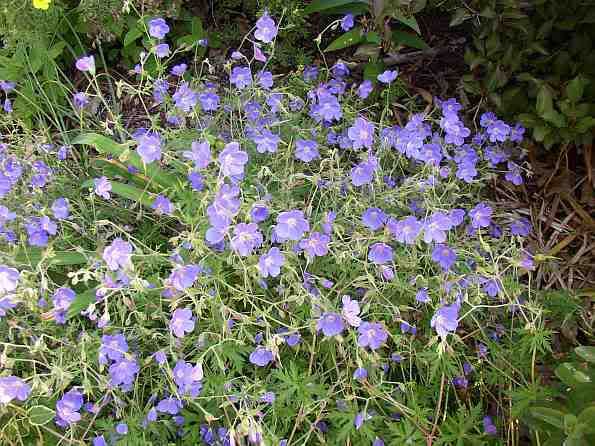 Geum, 'Blazing Sunset'. This flower is only 1" in diameter. I had to move it away from Jupiter's Beard, because the colors clashed something awful! It's a vigorous, long blooming plant: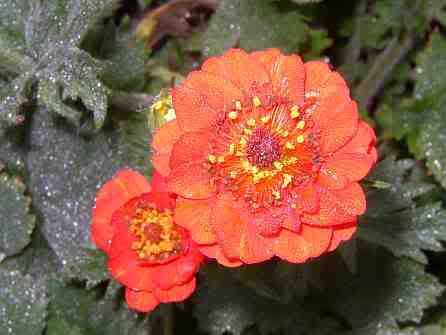 Please share your "G" Photos!
Julie