Tomatoes are dying. Pest problem and nutrient problem? (PICS)
My tomatoes had been doing great growing huge and putting on nice fruit. The last few weeks however they have started looking worse and worse.
It seems like there is a pest problem, the leaves have lacy holes on them, but the lower leaves seem to be yellowing and dying without being eaten by this pest. I have purple Cherokee and a few different hybrids - all indeterminate.
Here are the pictures:
This was a week ago: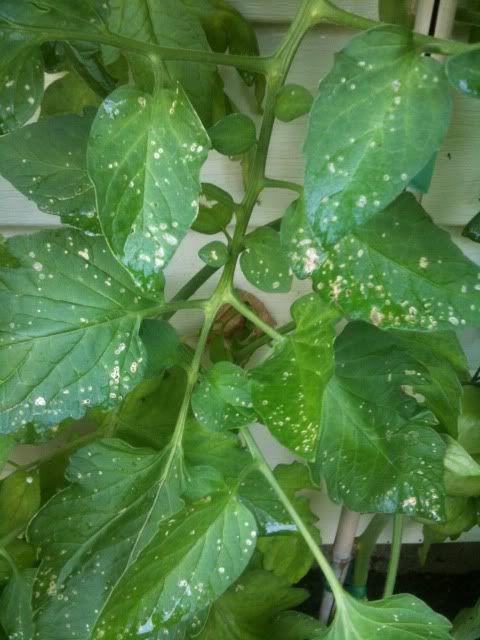 This is today: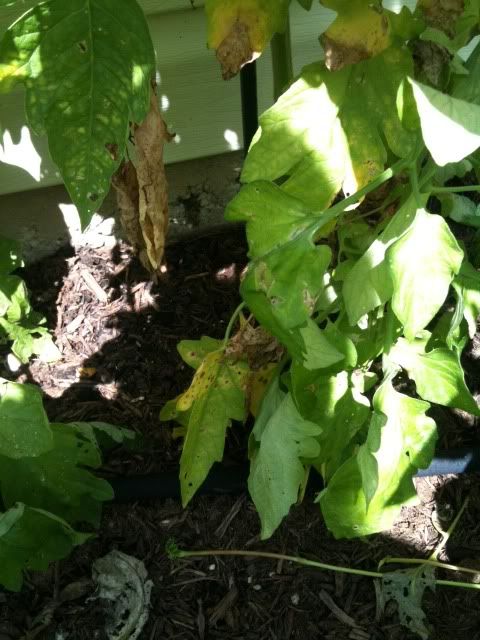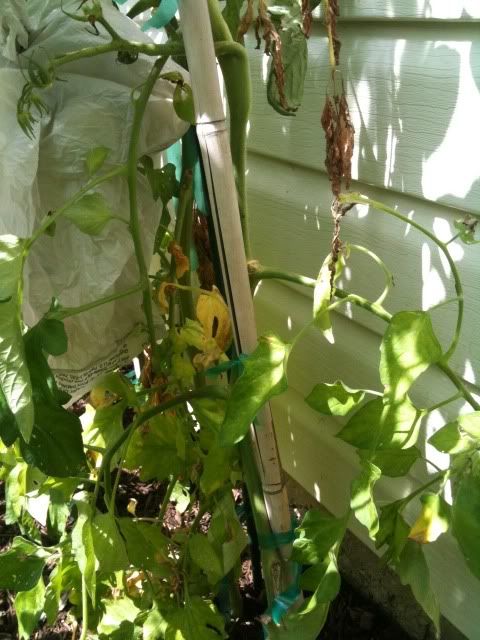 I already lost one whole purple cherokee plant. The rest seem to be headed in the same direction. Please help.