Texas Greenhouse
Its not finished yet but here is what I have (or really my awesome dh) been up to lately!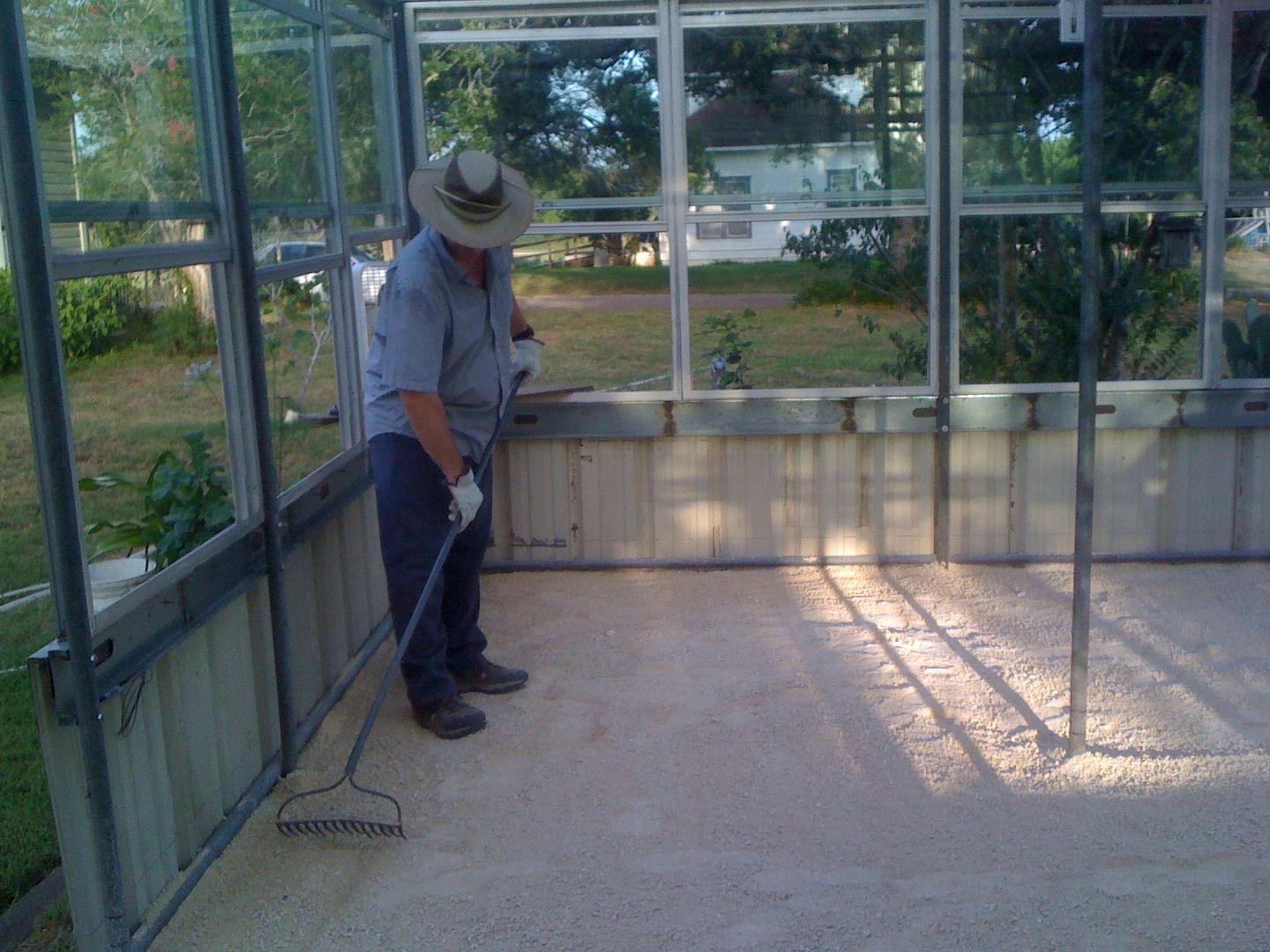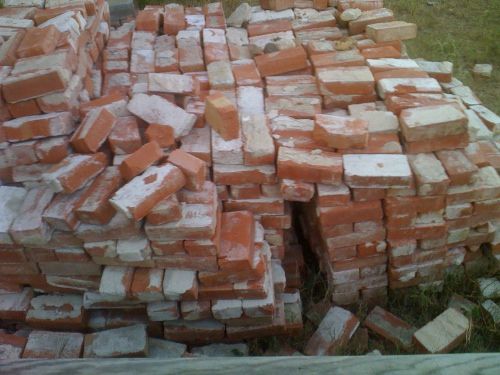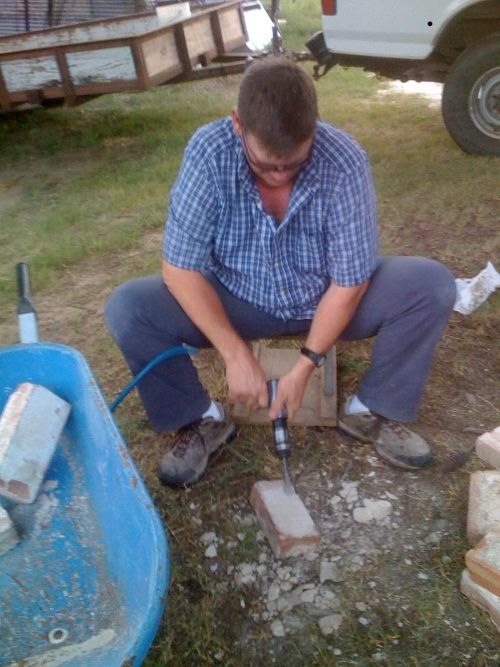 Roselee requested photos!
All of the parts are recycled except the roofing-- it is Suntuf polycarbonate from Home Depot -- All the windows open and I have black screens for each one. The South side of the roof is smoke colored suntuf, which blocks like 65% of the sun, makes a big difference in the temp. It seems to be taking forever since he can only work on it a little here and a little there. I can not wait!
Lesli
This post was edited by lesli8 on Fri, Jul 19, 13 at 12:29