Wild Grape - series of pics
greenman28 NorCal 7b/8a
December 9, 2008
Hey, folks, I decided to post these pics in a new Thread, rather than bog the "wild grape" Thread down. Anyhow, I have a few distance shots for comparison of summer and fall foliage. And, as promised, I took a few shots of the grape trunks themselves. I wish the pics were better, but you can get an idea of the size...
Down the road: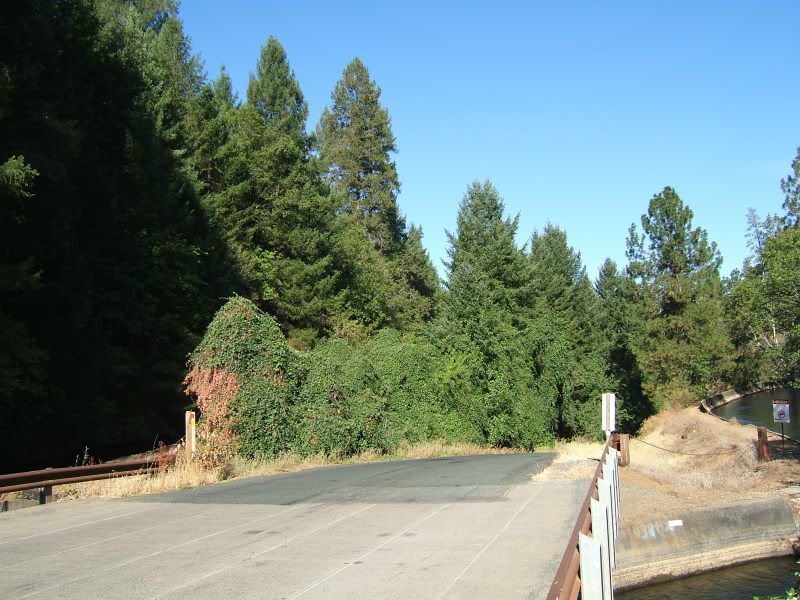 Summer green: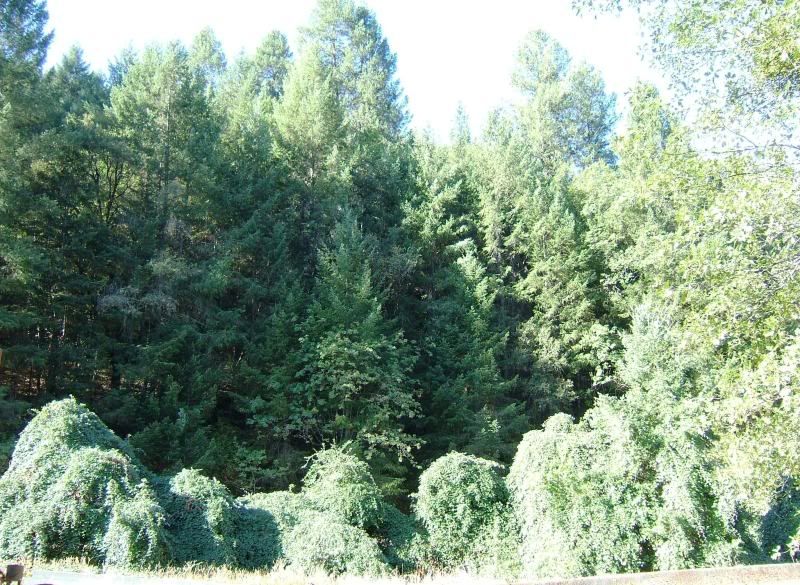 Across the canal: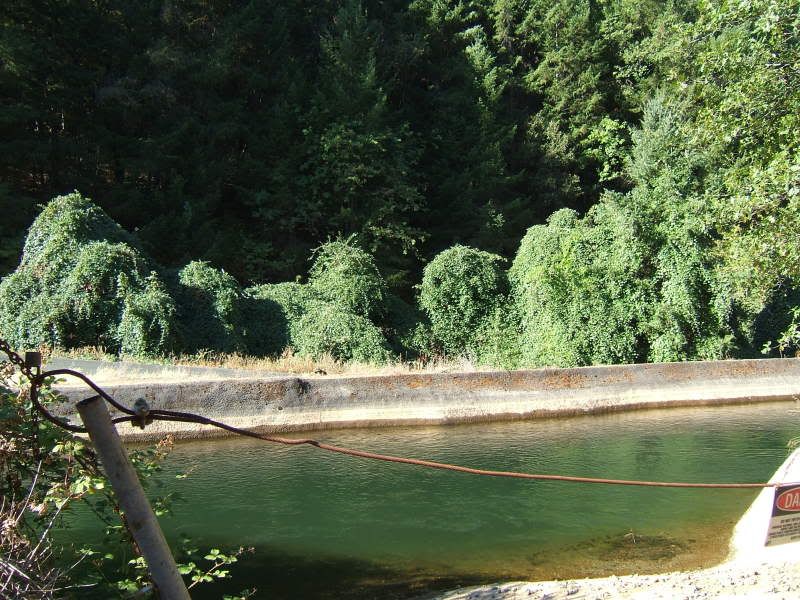 Now, the respective Autumn yellows: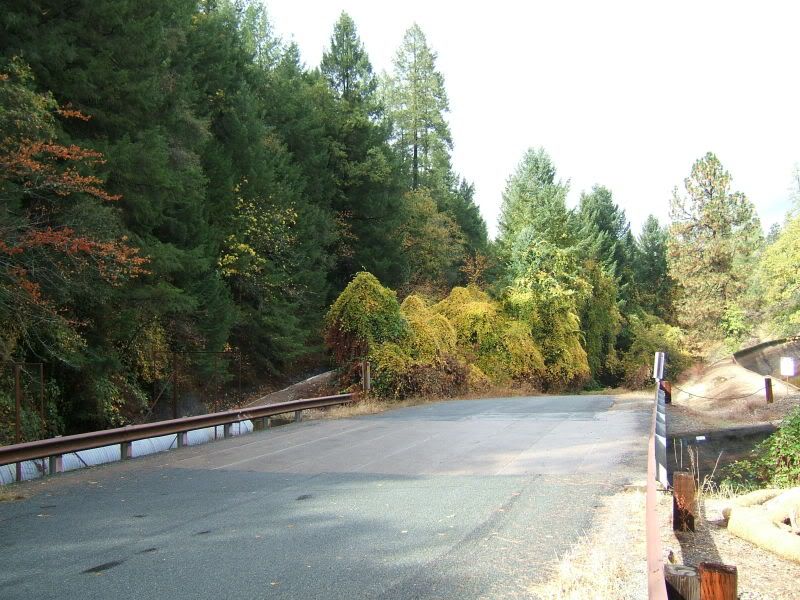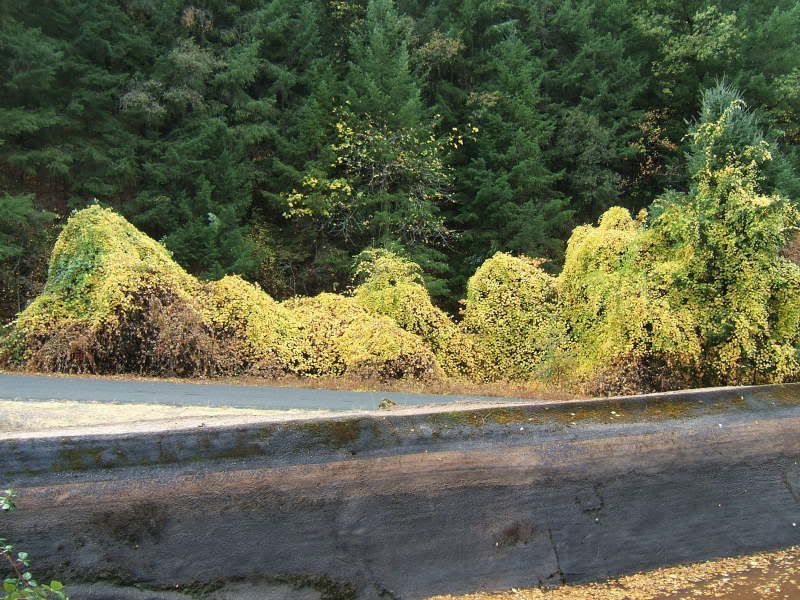 An assortment of yellows: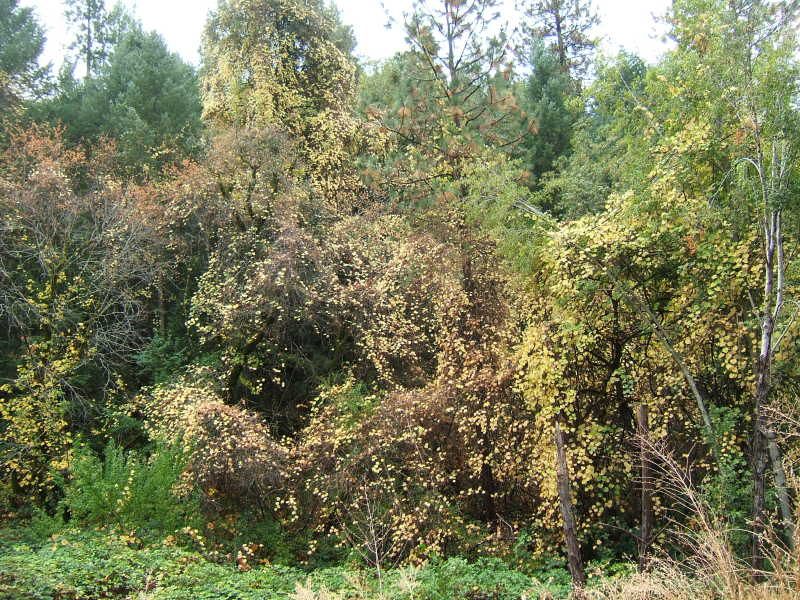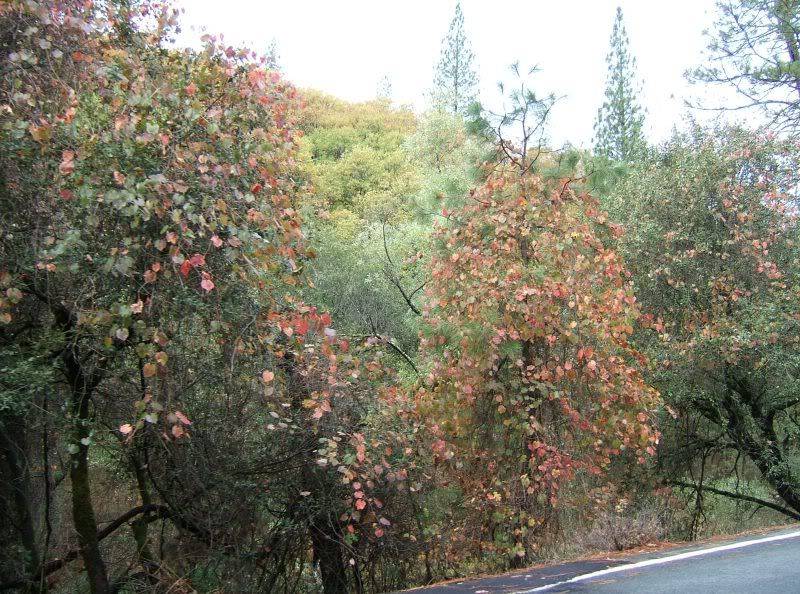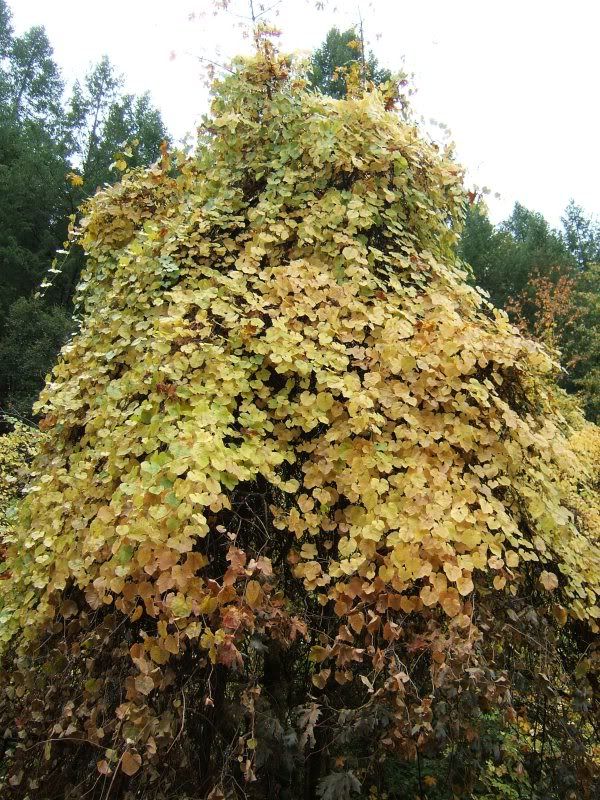 And, finally, the grape vines!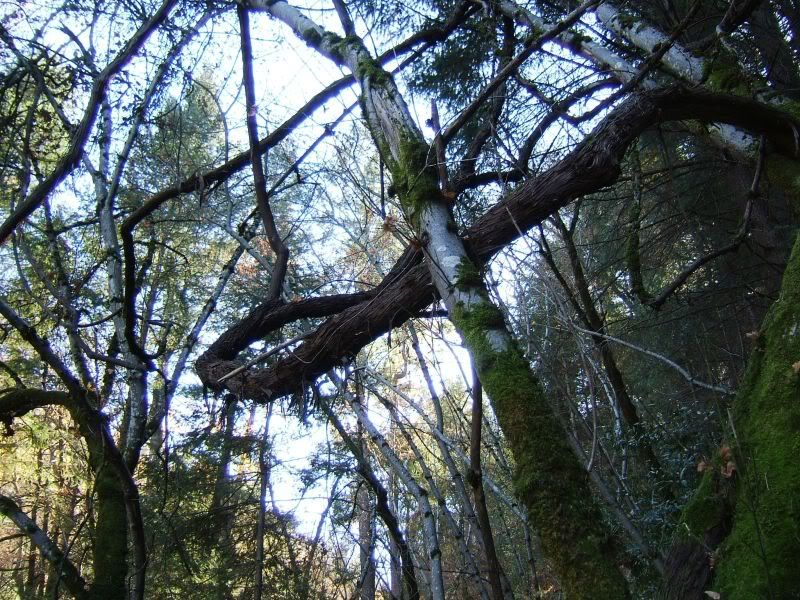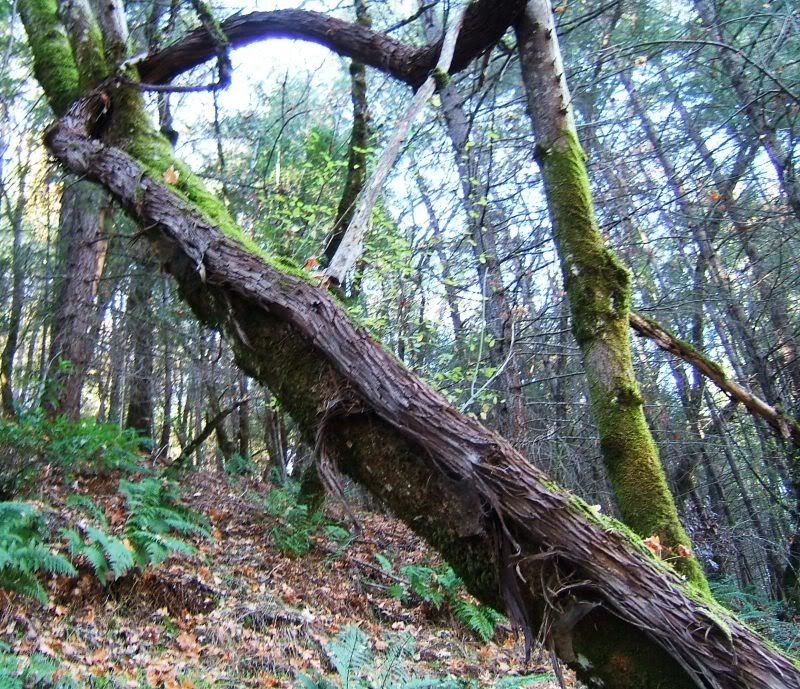 Thick vines - this particular wild grape is growing up a Big leaf maple: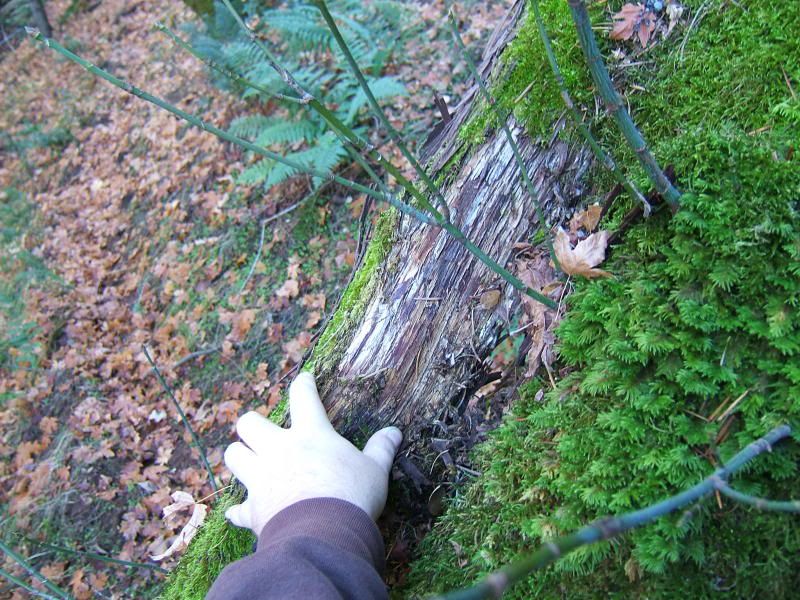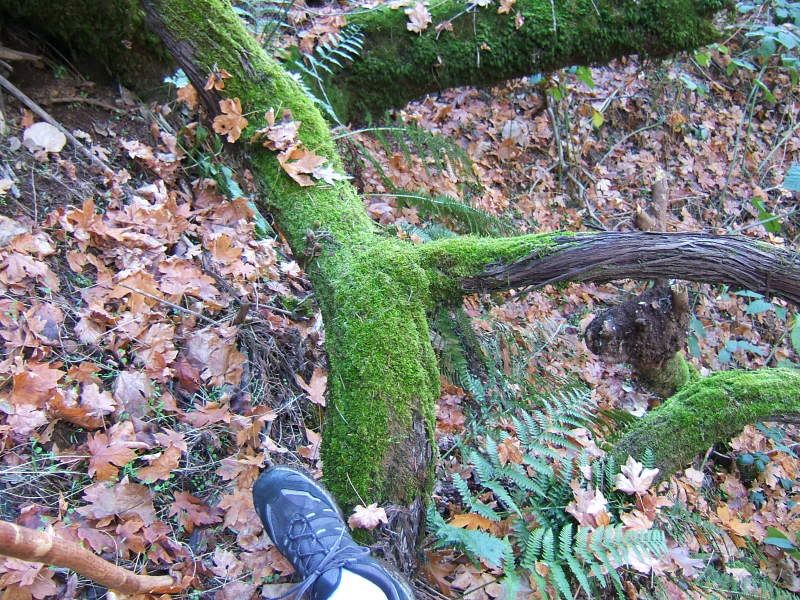 That's all for now!
For reference, the Thread that inspired these shots: