Orange Strawberry, oh my godness!
sprtsguy76
(Santa Clara Ca. 9b)
July 27, 2009
This has to be the best tomato (along with Kosovo) of the year for me! Tried my first tonight! I think its as good as AGG as far as oranges go. Rich and sweet with just a little tang. Anybody grow or try this one? What is your experience with it?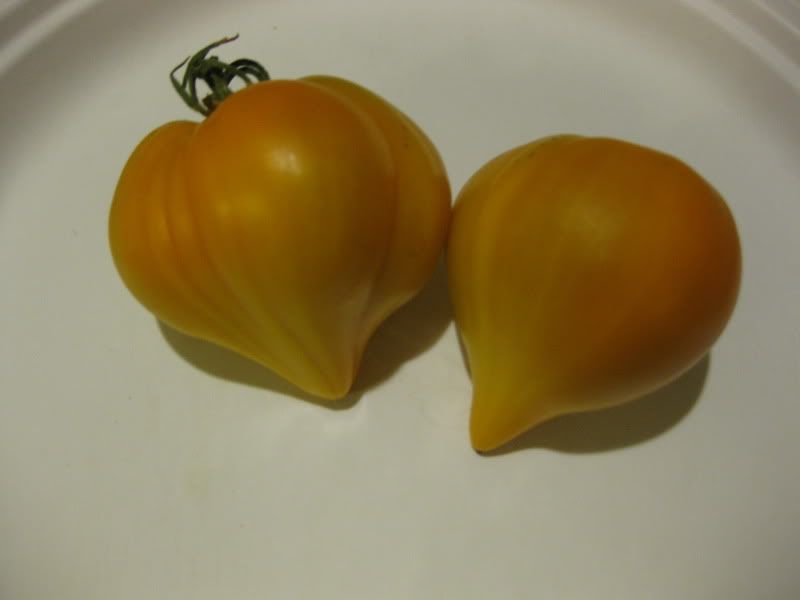 Damon