Let The Season Begin !
seysonn
(8a WA/HZ 1)
July 19, 2014
It is just starting in my garden. But It won't be long.
I have already picked few ripe ones and more coming. Here is a SiletZ, my star perforemer so far :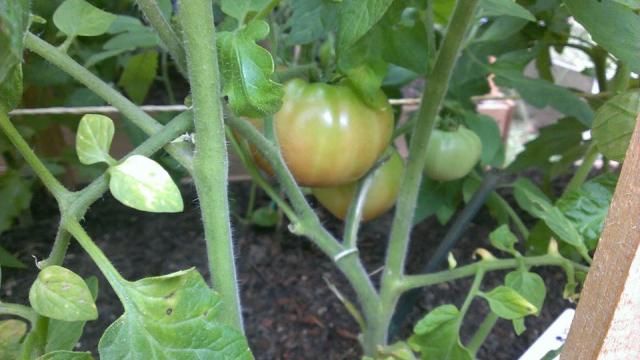 This is STUPICE.
The fruits are green so they are not seen well. But it is loaded


Show here two plants: On the right is CP and on the left is a LEGENG.

And this is KUMATO. It hace close to 30 fruits so far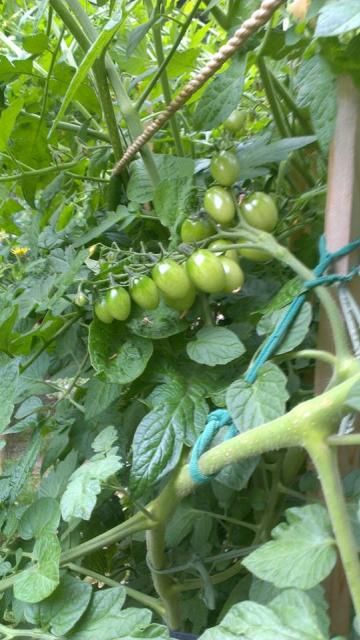 I will post pictures when they are showing color.