Return to the Far North Gardening Forum
|
Post a Follow-Up
---
| | | |
| --- | --- | --- |
| Plants & Misc that start with 'F' | | |
Posted by
crazy_gardener
~Z2b~ AB Canada (
My Page
) on
Thu, Dec 28, 06 at 15:33

Post any of your garden/indoor plants or any gardening related miscellaneous that start with F, it's your choice whether it be botanical (latin) or common name.

Stay tuned, every week or other week will continue on to the next letter(s) in the alphabet! Please join in, should be enjoyable and make time fly by for the winter months!

Here are some of my F's.....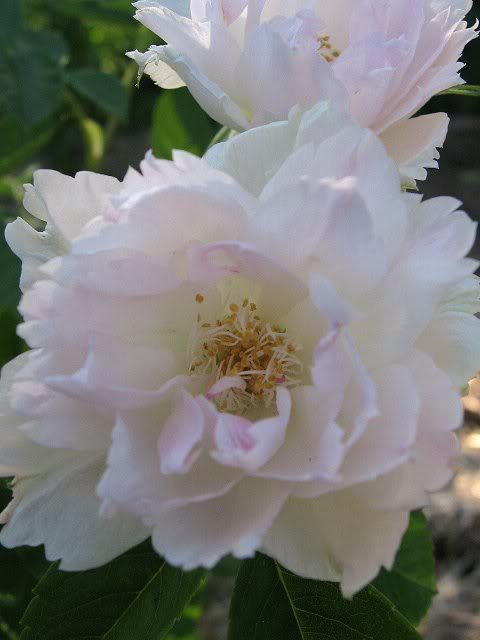 Fimbriata Rose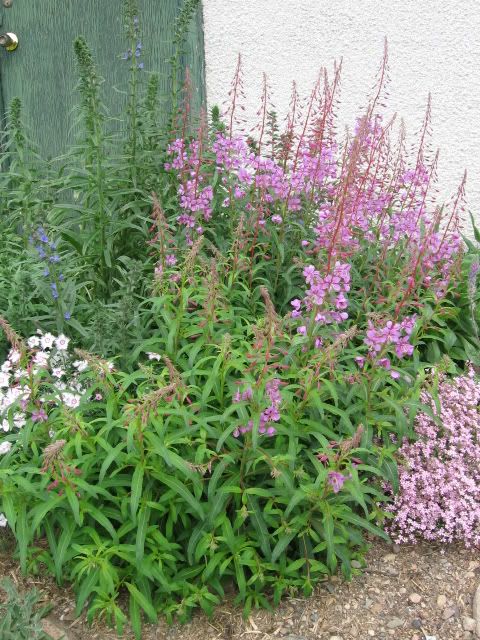 Fireweed EPILOBIUM angustifolium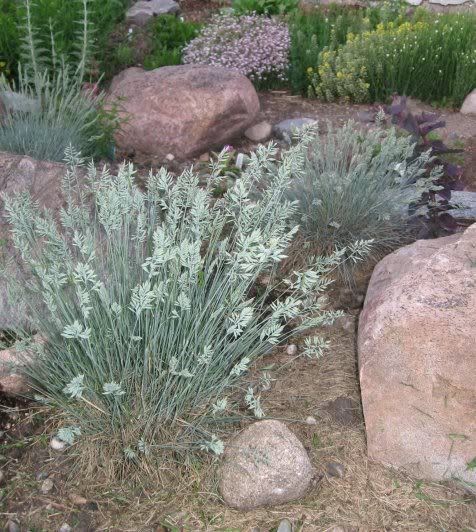 Festuca ovina glauca 'Elijah Blue'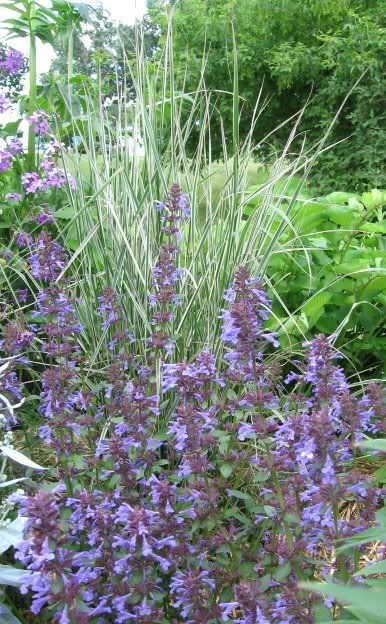 Feather Reed Grass Calamagrostis x acutiflora 'Overdam'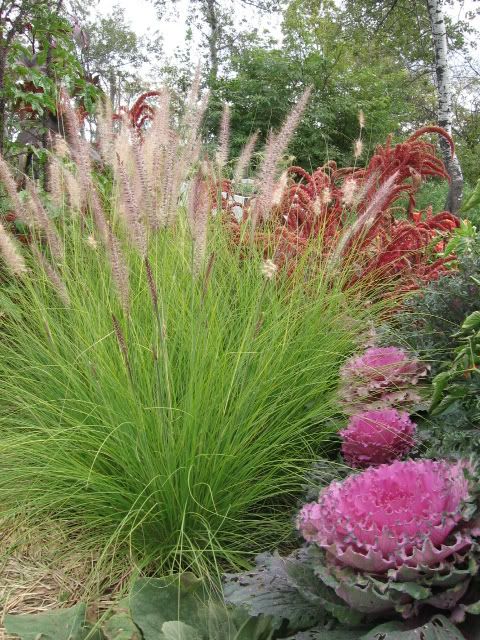 Fountain Grass Pennisetum setaceum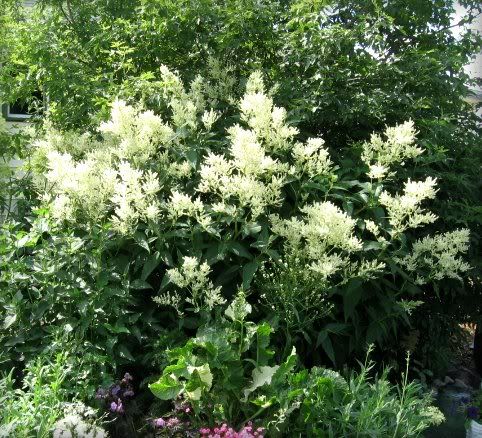 Fleece Flower Persicaria polymorpha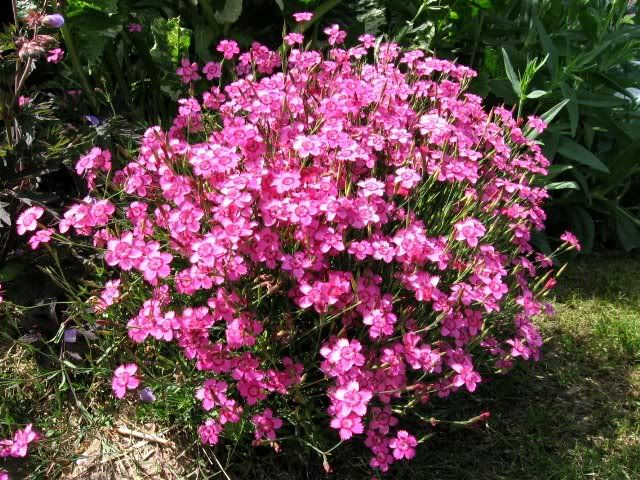 'Flashing Lights' Dianthus deltoides

'Felix Krousse' Paeonia lactiflora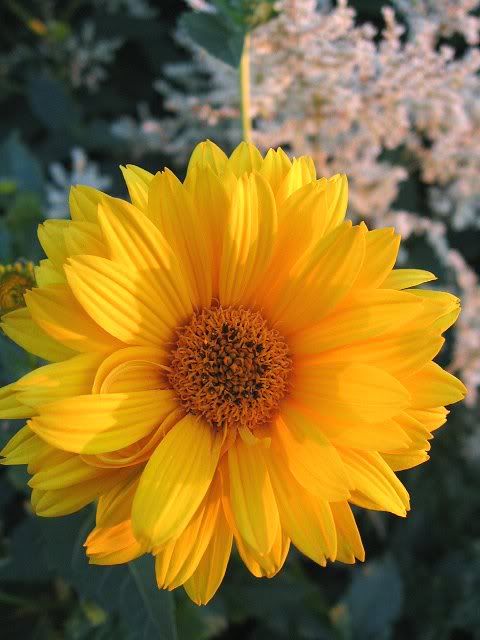 False Sunflower Heliopsis sp.

'Freedom Glow' Lily

'Fancy Crown' Lily

'Fata Morgana ' Lily

'Fangio' Lily

'Fantasia Mix' Lilies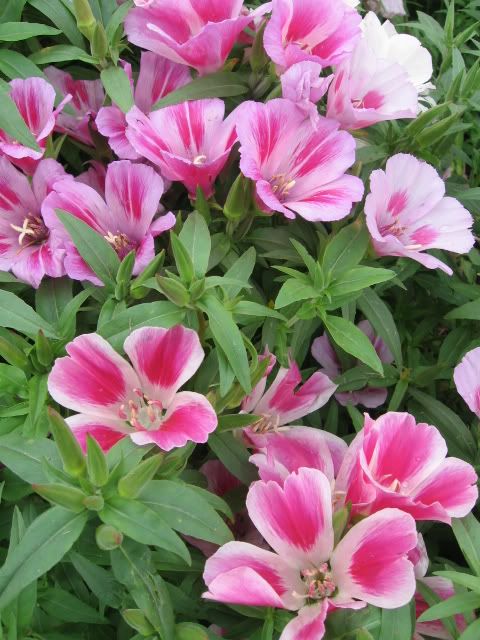 FAREWELL TO SPRING Clarkia amoena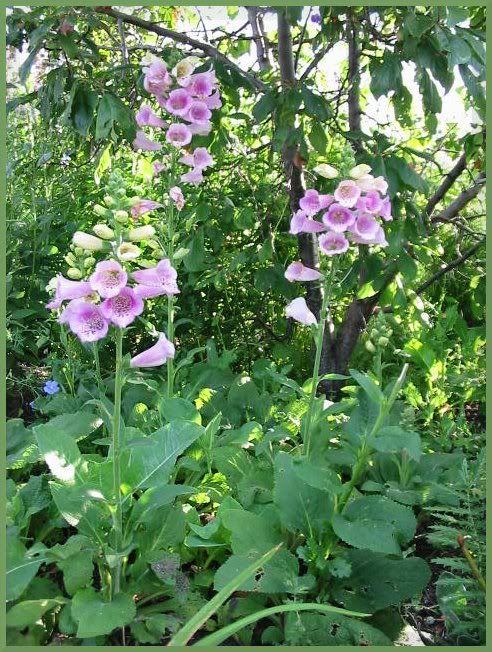 Foxgloves Digitalis purpurea 'Camelot'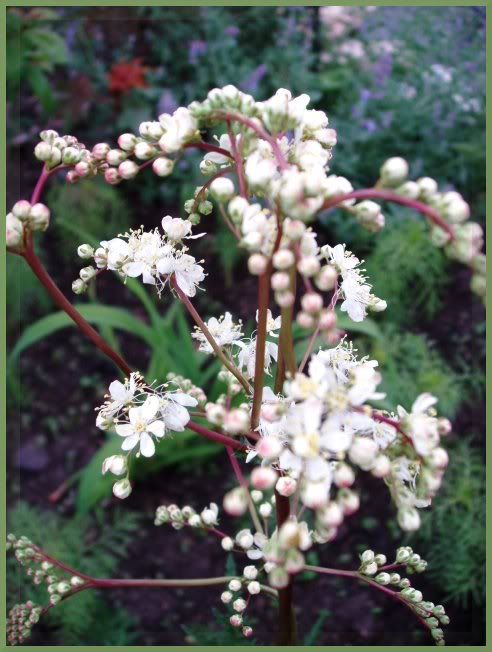 Filipendula vulgaris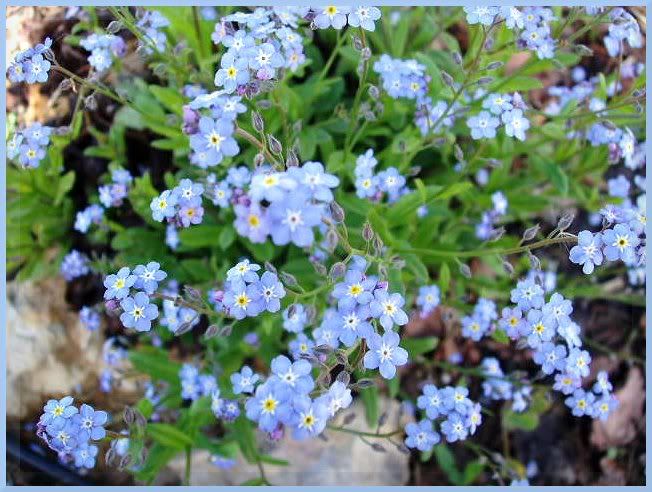 Forget-Me-Nots Myosotis alpestris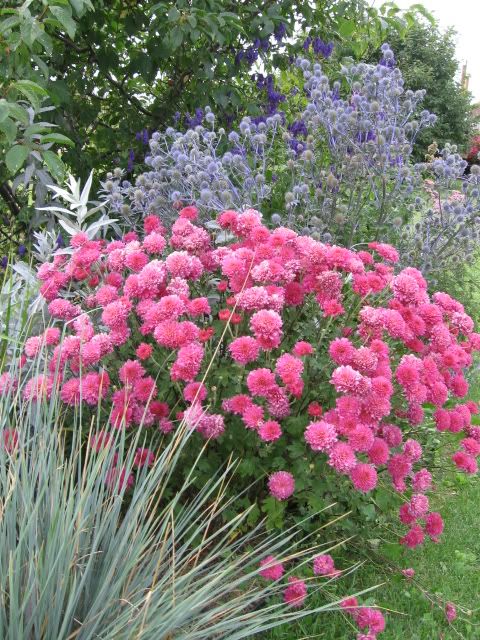 'Fiesta Purple' Morden Chrysanthemum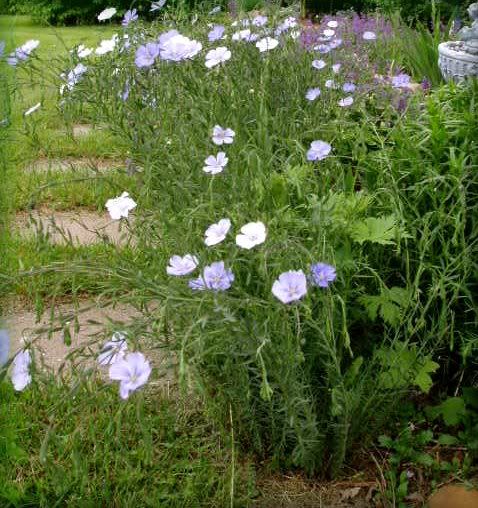 Flax Blue Linum perenne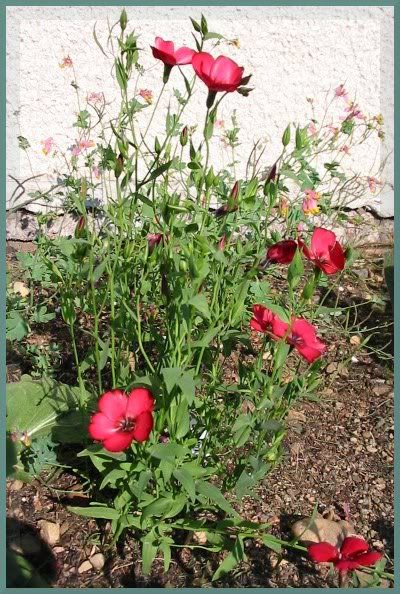 Flax Scarlet Linum grandiflorum rubrum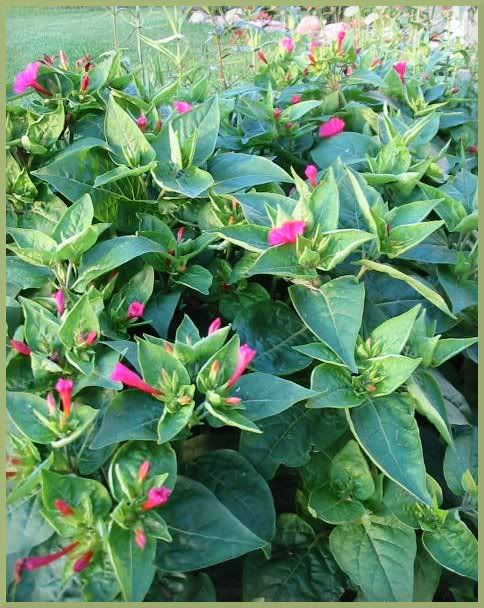 Four O Clocks Mirabilis jalapa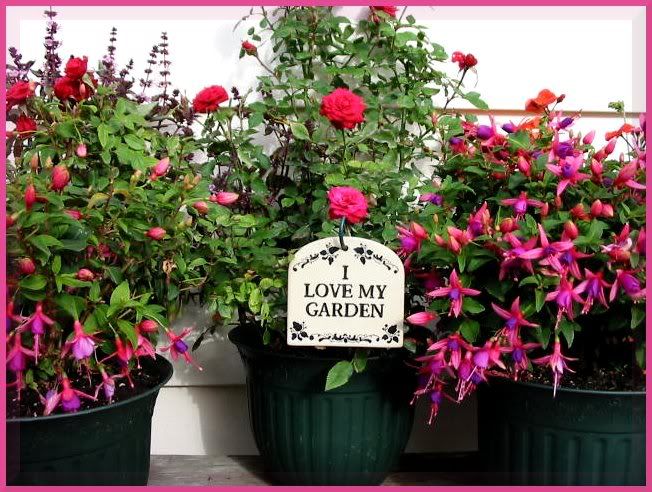 Fuchsia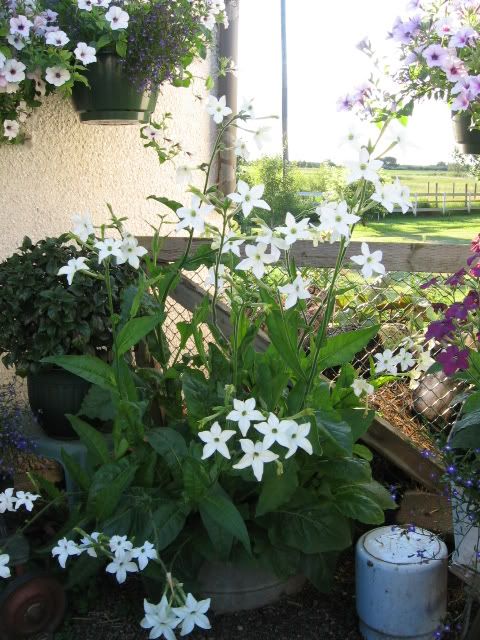 Flowering Tobacco Nicotiana x sanderae 'Fragrant Cloud'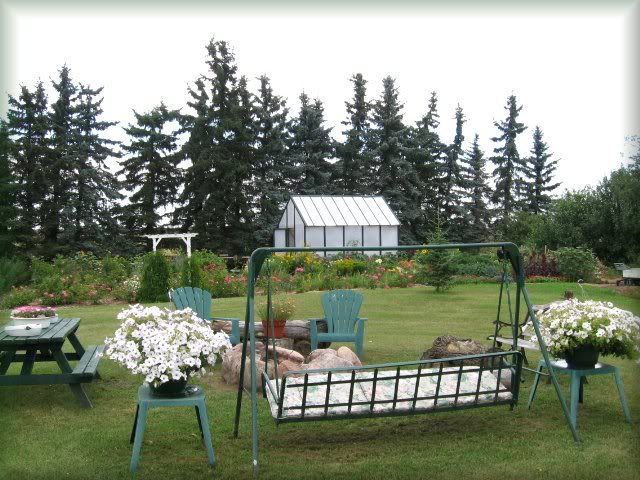 Firepit
Sharon
---
Follow-Up Postings:
| | | |
| --- | --- | --- |
| RE: Plants & Misc that start with 'F' | | |
| | | |
| --- | --- | --- |
| RE: Plants & Misc that start with 'F' | | |
I was wondering when someone was going to join in with me ;)

Savona, just lovely, I really like that Flemish Antique Poppy!

Happy New Year!
Sharon
---
| | | |
| --- | --- | --- |
| RE: Plants & Misc that start with 'F' | | |
Fern (dreaming of spring here!LOL)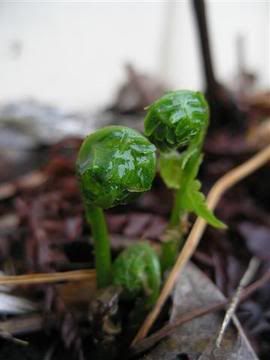 Forsythia (more spring dreaming!)

'Figaro' dahlia

False spirea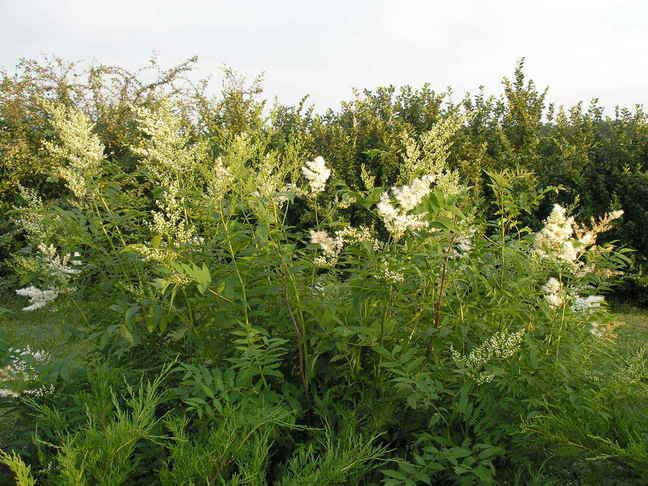 Folksinger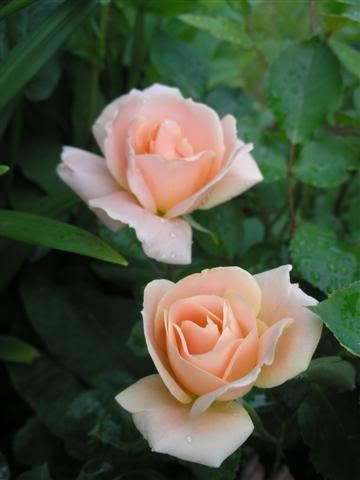 Searching for pictures has really made me miss my garden. Only 5 more months to go :(
---
| | | |
| --- | --- | --- |
| RE: Plants & Misc that start with 'F' | | |
I just remembered that I had one more F to add.

'Frosted Curls' Carex is doing really well as a houseplant, but I'm not sure if it could handle the great outdoors at this time of year.

Laurie
---
| | | |
| --- | --- | --- |
| RE: Plants & Misc that start with 'F' | | |
Umm Laurie something is wrong with that houseplant. All its leaves are green and unbroken. Either a) you got the picture out of a catalogue, or b) you have no pets.

Just kidding, it looks great! Did you start it from seed or buy the plant?
---
| | | |
| --- | --- | --- |
| RE: Plants & Misc that start with 'F' | | |
Yes, I've trained my goldfish to NOT attack it!LOL

I actually "rescued" it from Home Depot this past fall. I did a search on it and if I remember correctly, it was a zone 5-ish plant, so it became a houseplant for this winter. If the mood strikes, I may plant it outside this summer and mulch heavily, and hope for another "warm" winter and see how it does. But, it sure is doing well in the house. I think it's quadrupled in size since I got it.
---
Post a Follow-Up
Please Note: Only registered members are able to post messages to this forum.
If you are a member, please log in.
If you aren't yet a member, join now!
---
Return to the Far North Gardening Forum
Information about Posting
You must be logged in to post a message. Once you are logged in, a posting window will appear at the bottom of the messages. If you are not a member, please register for an account.
Please review our Rules of Play before posting.
Posting is a two-step process. Once you have composed your message, you will be taken to the preview page. You will then have a chance to review your post, make changes and upload photos.
After posting your message, you may need to refresh the forum page in order to see it.
Before posting copyrighted material, please read about Copyright and Fair Use.
We have a strict no-advertising policy!
If you would like to practice posting or uploading photos, please visit our Test forum.
If you need assistance, please Contact Us and we will be happy to help.

Learn more about in-text links on this page here